Launch of Web Application Firewall Real-time Monitoring Service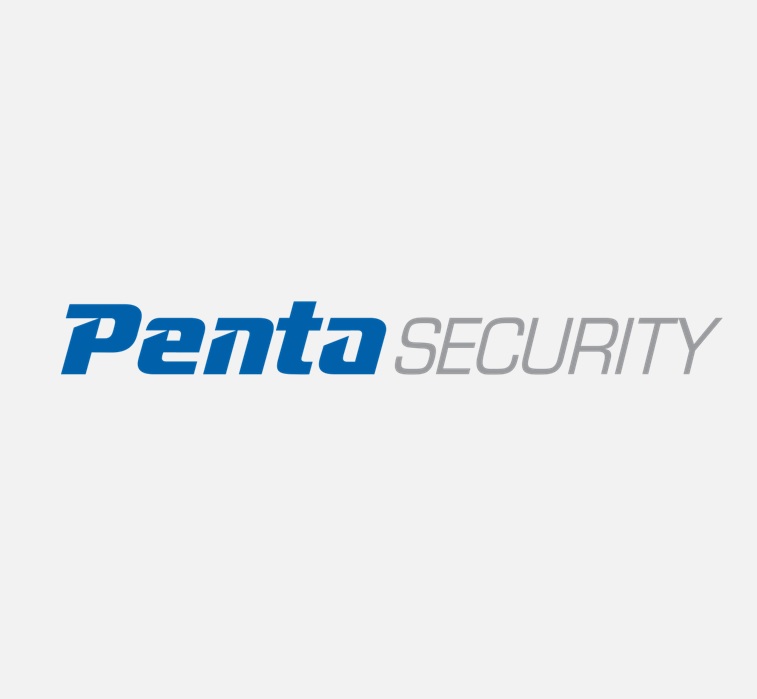 Cloud service allows users to check their security status anytime, anywhere.
Data encryption and web security provider, Penta Security Systems Inc. (CEO/Representative Seokwoo Lee, www.pentasecurity.com) has revealed that it is launching a web-based monitoring service (called the WAPPLES management portal) for its web application firewall, WAPPLES. The service will allow WAPPLES customers to check the operational status of their security devices remotely without any time restrictions or limitations.
The WAPPLES Management Portal for Web Application Firewall
The WAPPLES Management Portal (WMP) service is designed to be a convenient way for WAF users to verify that their devices are working properly and providing application protection. Furthermore, the convenience of the WMP is partly due to not being just an internal network management system; any environment connected to the web can be inspected from any location, at any time. WMP also generates statistical data regarding any changes in server response times, and offers further management convenience by alerting an administrator via SMS if there are any negative changes, or service outages. So even if an administrator is not actively checking in on the system regularly, they can be notified immediately of any problems.
Additional data provided by the WMP includes: detection statistics, traffic information, memory and hard drive usage, and system resources. This comprehensive statistic data enables proactive management, and gives users the necessary information to keep their systems running smoothly.
The WMP marks a unique occasion, where a security vendor offers a solution directly available to users through the cloud. WAPPLES developer, Mr. Sung Hwan Jo said, "Ordinarily, a physical web application firewall requires an on-site administrator to check on it, but WAPPLES has surpassed this requirement. Security information and operational status is now available on the go. We now have an intelligent management service worthy of our intelligent web application firewall."