eBooks
Free Resources for Download
Penta Security Systems puts significance in making resources readily available for individuals and enterprises. Knowledge is key in an age of threats and vulnerabilities, and blocking web attacks starts with prevention. Feel free to download these free eBooks, and contact us if you would like more information.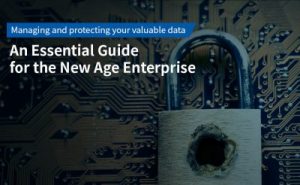 A cyber attack can be a nightmare for enterprises starting their business on the Web. Find out about how to secure your enterprise and protect your data to keep up with the changing trends of running an online business.
Download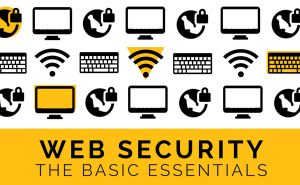 With more than 70% of hacking attempts now on the Web, understanding the IT-system is crucial for getting started in security. Learn how the Web works, and how to get started in securing your applications.
Download