Smarter security for smart cars
AutoCrypt is the world's first total security solution for intelligent transport systems. Enabling a new age of security for smart transportation, AutoCrypt provides an extensive suite of security solutions to address different vulnerabilities in various connected car environments.
Secure all essential enterprise operations
Enable confidence in transformative technologies
Smart Factory Security
Enhance server and infrastructure security in industrial control systems
Smart Car Security
Protect lives on the road by securing intelligent transport systems
Smart Energy Security
Prevent data tampering and protect PII in energy business systems
Smart Authentication Security
Scale up visibility into supply chains with reliable product authentication
Latest insights and features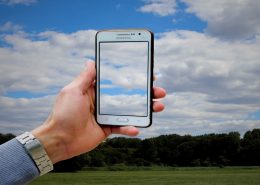 In recent years, both individuals and businesses have been using…
https://www.pentasecurity.com/wp-content/uploads/2020/02/Webp.net-resizeimage.jpg
571
1000
Penta Security
https://www.pentasecurity.co.kr/wp-content/uploads/2019/11/ITF-CPB-Member_logo_1-1.png
Penta Security
2020-02-18 17:48:36
2020-02-19 17:14:55
How Can Hackers Break into Cloud-Locked Phones?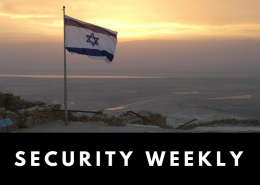 2nd Week of February 2020 1. Personal information of…
https://www.pentasecurity.com/wp-content/uploads/2020/02/Security-Weekly-Israel.png
571
1000
Penta Security
https://www.pentasecurity.co.kr/wp-content/uploads/2019/11/ITF-CPB-Member_logo_1-1.png
Penta Security
2020-02-14 16:41:09
2020-02-14 16:41:09
[Security Weekly] Personal Information of All 6.5 Million Israeli Voters Exposed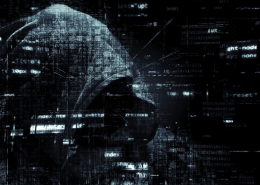 There were numerous incidents over the past few years where personal…
https://www.pentasecurity.com/wp-content/uploads/2020/02/Webp.net-resizeimage.png
571
1000
Penta Security
https://www.pentasecurity.co.kr/wp-content/uploads/2019/11/ITF-CPB-Member_logo_1-1.png
Penta Security
2020-02-14 16:40:06
2020-02-14 16:58:45
The Inexorable Rise of Website Forgery and Tampering Attacks