Smarter security for smart cars
AutoCrypt is the world's first total security solution for intelligent transport systems. Enabling a new age of security for smart transportation, AutoCrypt provides an extensive suite of security solutions to address different vulnerabilities in various connected car environments.
Secure all essential enterprise operations
Enable confidence in transformative technologies
Smart Factory Security
Enhance server and infrastructure security in industrial control systems
Smart Car Security
Protect lives on the road by securing intelligent transport systems
Smart Energy Security
Prevent data tampering and protect PII in energy business systems
Smart Authentication Security
Scale up visibility into supply chains with reliable product authentication
Latest insights and features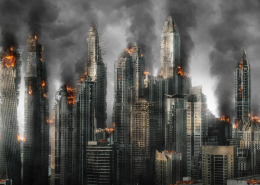 As globalization continues to integrate the world economy, it…
https://www.pentasecurity.com/wp-content/uploads/2020/01/State-Sponsored-Cyberwarfare.png
571
1000
Penta Security
https://www.pentasecurity.co.kr/wp-content/uploads/2019/11/ITF-CPB-Member_logo_1-1.png
Penta Security
2020-01-22 17:04:28
2020-01-22 17:21:43
State-Sponsored Cyberwarfare: Can We Defend Our World from Chaos?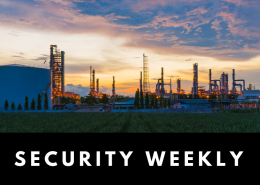 3rd Week of January 2020 1. U.S. Government and experts…
https://www.pentasecurity.com/wp-content/uploads/2020/01/Security-weekly.png
571
1000
Penta Security
https://www.pentasecurity.co.kr/wp-content/uploads/2019/11/ITF-CPB-Member_logo_1-1.png
Penta Security
2020-01-17 15:55:19
2020-01-17 15:58:34
[Security Weekly] Get ready! Time to Brace for Cyberattacks from Iran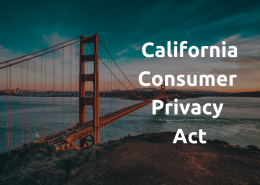 It's 2020! At the fresh start of this new decade, where 5G…
https://www.pentasecurity.com/wp-content/uploads/2020/01/CCPA-Penta-Security.png
571
1000
Penta Security
https://www.pentasecurity.co.kr/wp-content/uploads/2019/11/ITF-CPB-Member_logo_1-1.png
Penta Security
2020-01-10 17:42:44
2020-01-20 18:13:20
The California Consumer Privacy Act (CCPA): Your Last Chance to Get Ready