VSX Marketplace Listing for WAPPLES V-Series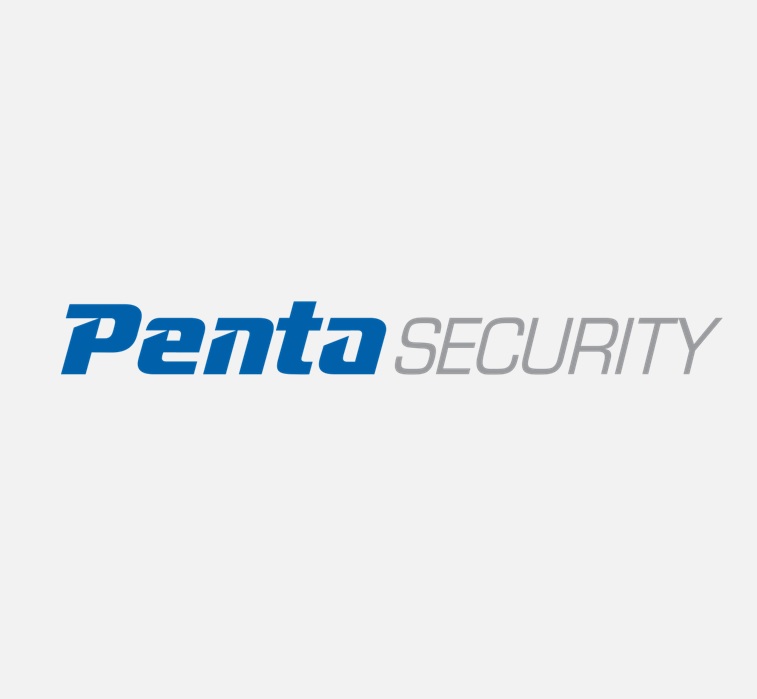 Penta Security has taken another step towards increasing its international presence by enlisting WAPPLES V-Series on the VMware VSX Marketplace. This development is a breakthrough because it allows Penta Security to have another potential avenue in the international market for its WAPPLES V-Series product. Currently, VMware boasts a customer base of almost 200,000 users.
Benefits of the VSX Marketplace Listing
The VMware VSX Marketplace product listing is important in and of itself as it offers free advertising exposure and new potential sales. However, the WAPPLE V-Series VSX listing is only a stepping stone in the process of VMware's new program, the VMware Ready Logo certification initiative.
VMware Ready Logo accepted products are put on the fast track to direct client sales. The program itself it specifically designed to create a category of products that are optimally compatible with VMware operation platforms, and packaged to be easily accessible to VMware cloud computing users. The services and appliances which meet VMware Ready Logo standards are essentially in an open partnership with VMware and are available for immediate purchase by consumers.
Now that WAPPLES V-Series is on the VSX open marketplace, Penta Security'ss next step will be to conduct product compatibility testing, and then product packaging as it prepares to meet VMware Ready Logo compliance. If successful, WAPPLES V-Series should become Ready Logo certified by the end of Summer, 2012.
WAPPLES V-Series is a web application firewall available on virtual appliance rather than on physical appliance. For more information on WAPPLES V-series as well as WAPPLES, please visit our brochure page, or inquire at info@pentasecurity.com for further details.