Penta Security Receives CC Certification for Cloud WAF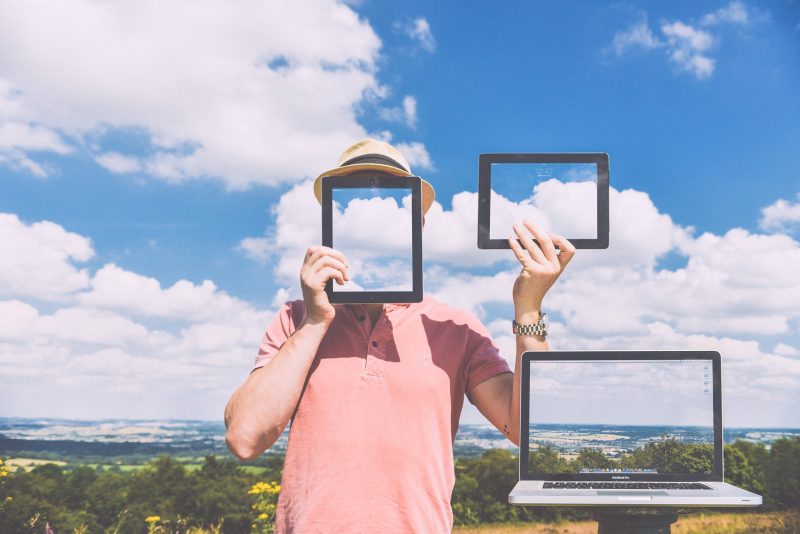 Data encryption and web security provider Penta Security Systems Inc. announced that WAPPLES V-Series, the cloud WAF, has successfully completed the Common Criteria for Information Technology Security Evaluation (CC), conducted by the Director of CC's IT Security Certification Center.
WAPPLES V-Series
WAPPLES V-Series is a web application firewall optimized for the cloud environment that is provided as a virtual image. It is recognized as a stable security solution in the cloud environment, receiving the first CC certification for a cloud WAF in South Korea. Currently, WAPPLES V-Series has been selected as a virtual machine WAF product for the demonstration businesses, which is a part of the "G-Cloud" infra project by the Korean government.
Penta Security CTO Duk Soo Kim said, "WAPPLES V-Series is the first CC certified cloud WAF in Korea. This is the result of Penta Security's effort to lead the industry with the most advanced technology, and innovate WAF products on a continual basis." He continued "The Korean cloud computing market is expected to grow more now that cloud service users can use a certified and reliable WAF."
After its initial release with a major telecommunication company in 2011, major cloud service providers, including KT and Gabia, have been using WAPPLES V-Series. It is leading the cloud WAF market, just like its appliance version, supporting almost all virtual solutions such as VMware, Ctrixt Xen, Hyper-V, Red Hat KVM, and Pararells.
Jaeson Yoo, Head of Global Business for Penta Security, stated "It is important for a software provider to have a presence in the US." He continued, "The software market here is very active, and our global interests are rapidly outgrowing the Asia Pacific region. We expect to use our US operations as a foundation to become one of the true global leaders in the IT security industry."