Infographic: Security Trends and Risks in the 1st Quarter of 2020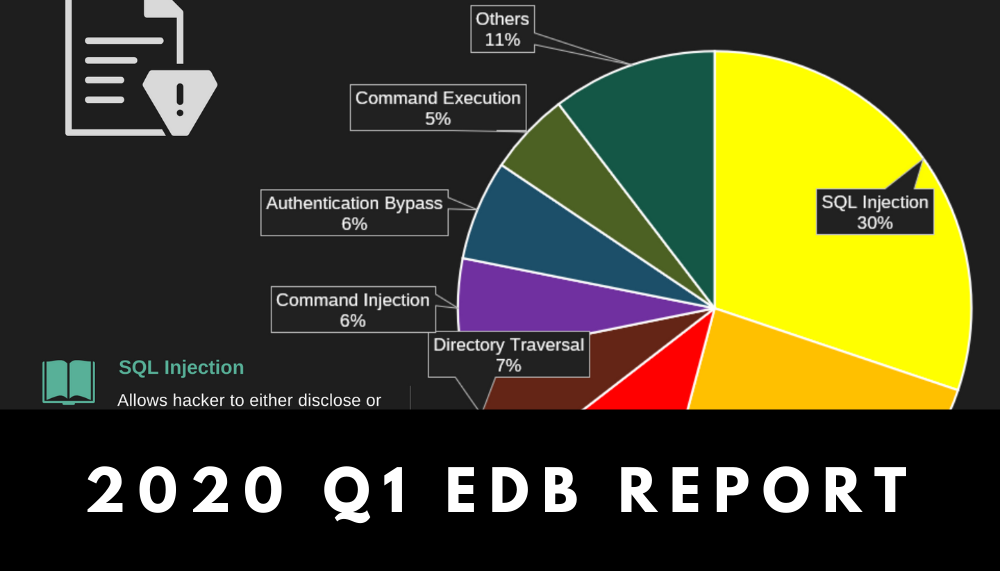 The first quarter of 2020 has been chaotic. As COVID-19 continues to disrupt social and economic activities across the globe, the risk of cyberattacks is only growing.
Have a look at the latest web vulnerability trends and keep yourself prepared with Penta Security!