Blocking Web Application Attacks: New Technology Patented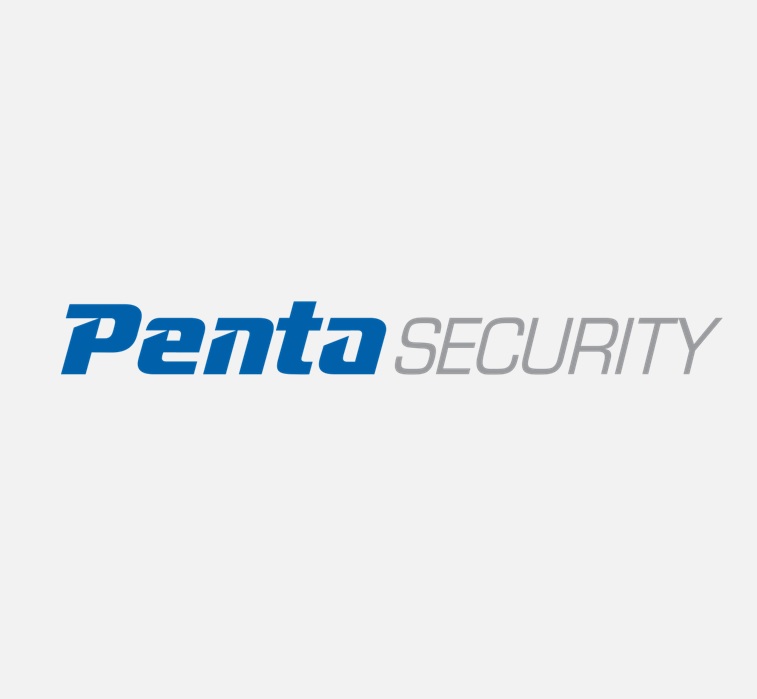 Penta Security Systems has been granted a patent in Japan for its unique algorithm-based analytical engine for detecting and blocking web application attacks. This technology enables Penta Security's web application firewall to provide a high level of defense against complex web application attacks.
Penta Security Systems Inc. is a leading provider of Application Security Solutions in Japan and South Korea. It was announced today that the Japan Patent Office  granted Penta Security a patent for its unique method on December 28th, 2011. The method detects attacks that target web applications.
WAPPLES, the web application firewall product of Penta Security, utilizes this method to analyze and determine whether or not Internet traffic constitutes a threat to the web applications under its protection. It will defend against such threats intelligently and accurately. Currently, WAPPLES is the only product in Japan to hold a patent pertaining to methods of detecting web attacks.
"This one-of-a-kind patented technology utilizes analytical algorithms, rather than the old, maintenance-intensive system of pattern matching that typically generates many false positive attack alerts. With this new technology, WAPPLES has been able to achieve a near-zero false positive rate while lowering system maintenance costs. Administrators no longer need to add patterns manually on a daily basis. Web attack detection and response through the logic analysis of this patented technology have made WAPPLES the new paradigm of web application security," said John Kirch, Vice President of Penta Security.
WAPPLES can detect complex web attacks like SQL injection, which caused several serious incidents of personal information leakage last year. The patented technology can also help save bandwidth (up to 50 percent), by eliminating malicious web traffic.
"WAPPLES is a commercially proven and tested solution with more than 1,100 customers, including government, SMBs and Large Enterprises; our success is based on our patented technology and our relentless commitment to satisfying our clients' needs," said John Kirch. He continued, "Recent cyber attacks in Japan have clearly demonstrated the importance and value-add that WAF can contribute in detecting and protecting organizations from application-layer cyber attacks. Enabling Japanese organizations and their clients worldwide to safely sell and buy Japanese products/services could make a tremendous contribution to enhancing Japan's economic status."
For more information about WAPPLES, please visit: https://www.pentasecurity.com