Penta Security Receives Frost & Sullivan's 2014 WAF of the Year Award in Korea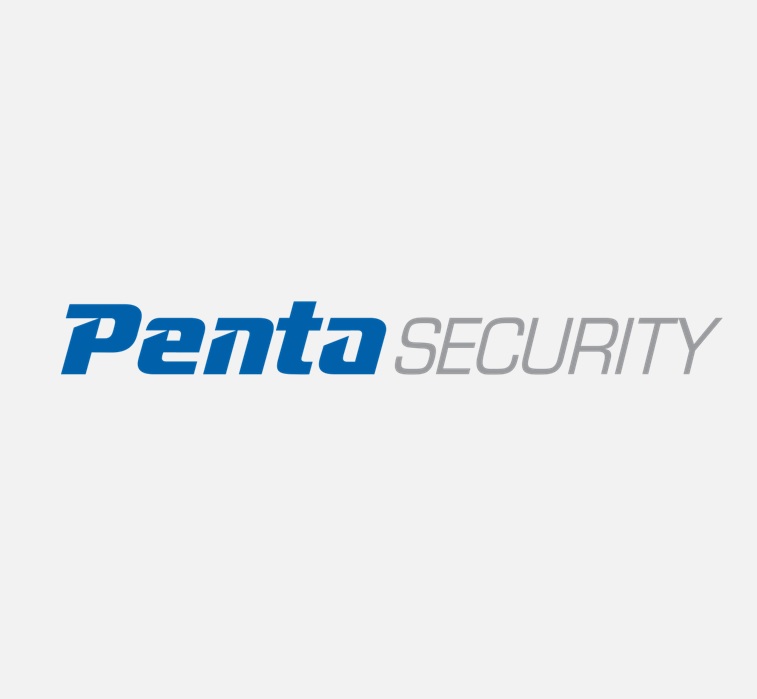 WAPPLES Awarded for the Second Consecutive Year by global research and consulting firm
SEOUL, June 12, 2014 – Data encryption and web security solution provider Penta Security Systems Inc. announced that global research and consulting firm Frost & Sullivan awarded WAPPLES with Web Application Firewall (WAF) of the Year in Korea.
Penta Security's WAPPLES was chosen among other nominees because of its dominant leader position in the Korean market, revenue, growth strategy & executive ability, and the innovation of product & technology.
Frost & Sullivan stated: "A number of factors have led to this decision: WAPPLES' undeniable leadership in the WAF market, thanks to the excellence of its logic analysis engine; its high public/private consumer satisfaction due to effective organization and operation; and the constant efforts to understand and satisfy the needs of the market and customers through regular seminars and education sessions with partners."
Seok-Il Cho, Vice President of Penta Security, stated that "WAPPLES' excellence has once again been recognized through the '2014 WAF of the Year' award from Frost & Sullivan. This is all thanks to our employees' sincere endeavors in R&D and marketing, and to our customers who trust our products."
---
About Penta Security Systems Inc.
Penta Security Systems Inc. is an information technology (IT) security firm headquartered in Seoul, South Korea. Penta Security offers web application security, database security, and Single Sign On (SSO) solutions. Find more information about Penta Security at www.pentasecurity.com.
---
Frost & Sullivan, global research and consulting firm
Frost & Sullivan, headquartered in the United States, is a global growth consulting firm with a 50-year history. They annually nominate and award top companies in various fields including ICT, environment, electronics, energy and healthcare from their branch offices in over 40 countries. For more information, please visit www.frost.com.