Attempts to Leak Information on the Rise, Threat Report for Second Half of 2013 Released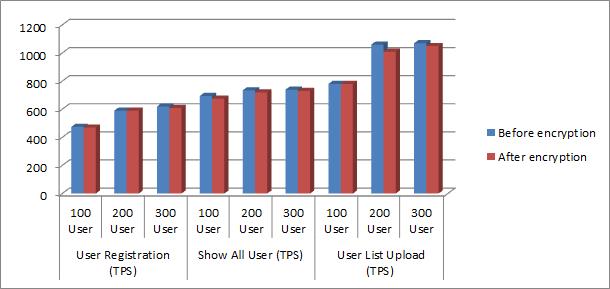 Web attack attempts to leak information have increased by 32 million compared to the same period last year
Data encryption and web security provider Penta Security Systems Inc. (CEO/Founder Seokwoo Lee, www.pentasecurity.com) released the "Web Application Threat Report, Trend for the Second Half of 2013." One of the most significant findings was the rise in Sensitive Data Exposure, with rising attempts to leak information by perpetrators.
The web application threat report on the second half of 2013 is an analysis using detection log statistics gathered from customers who have agreed to participate in the Web Attack Trends program. None of the customer information that is sensitive in nature is released. The number of participants totals about 1,000 units, excluding public institutions, from July 1 to December 31, 2014. The report is written based on information collected from actual sites. Therefore, the report identifies the latest web security threats trends, and enables readers to respond to ever-changing web attacks more quickly and effectively.
Sensitive Data Exposure, as defined by the international web security experts at OWASP, showed the highest frequency of attacks during the second half of 2013. These attacks attempt to expose sensitive data, such as private information and corporate assets that need to be protected. When successful, these attacks result in the decrease of value, loss of brand perception and legal consequences for executions to leak information. It is therefore critical to deal with such hack attempts before they happen, through the utilization of a web application firewall.
Downloads for the latest, as well as previous reports are available.
These are distribution downloads, and full versions are available for WAPPLES customers of Penta Security Systems. For more information about the award-winning web application firewall, please visit the WAPPLES overview page here. Please contact info@pentasecurity.com for further inquiry.