Infographic: Web Vulnerability Trends in Q3 2021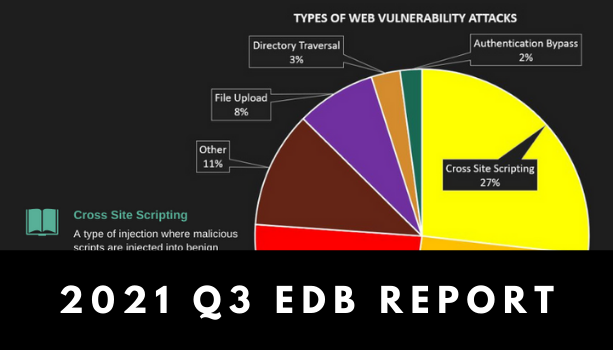 There was overall a slight decrease in the number of reported web vulnerabilities during the third quarter. Moreover, high-risk vulnerabilities (CVSS Score > 7.0) were nearly non-existent.
Take a look at the latest web vulnerability trends and keep your web applications protected with WAPPLES!