Infographic: Security Trends and Risks in the 4th Quarter of 2019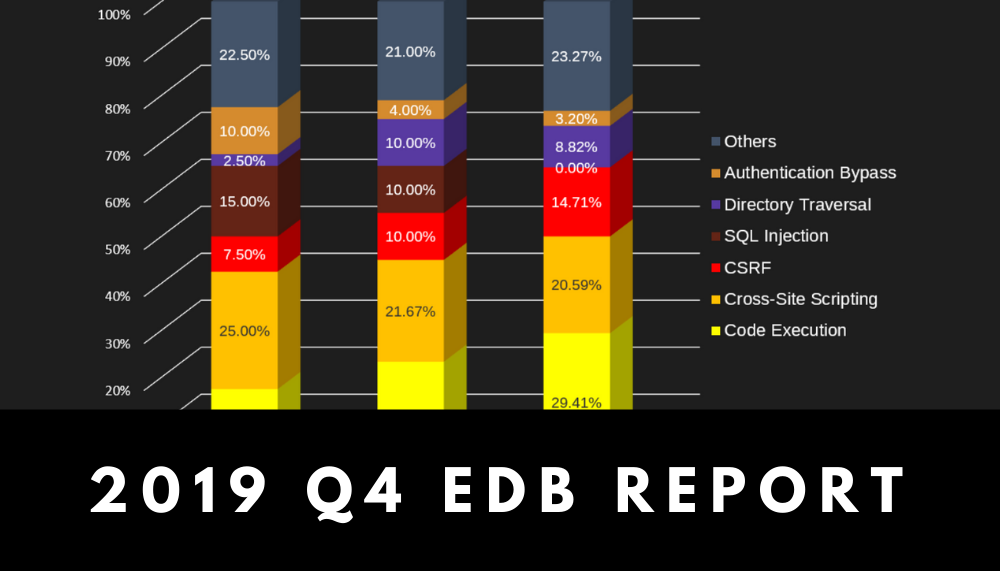 Latest report on web security trend is available! Have a look at the infographic below for a summary of all the web vulnerability trends from October to December 2019.
Get to know more about how to keep your data safe with Penta Security today!