Web Security for Financial Institutions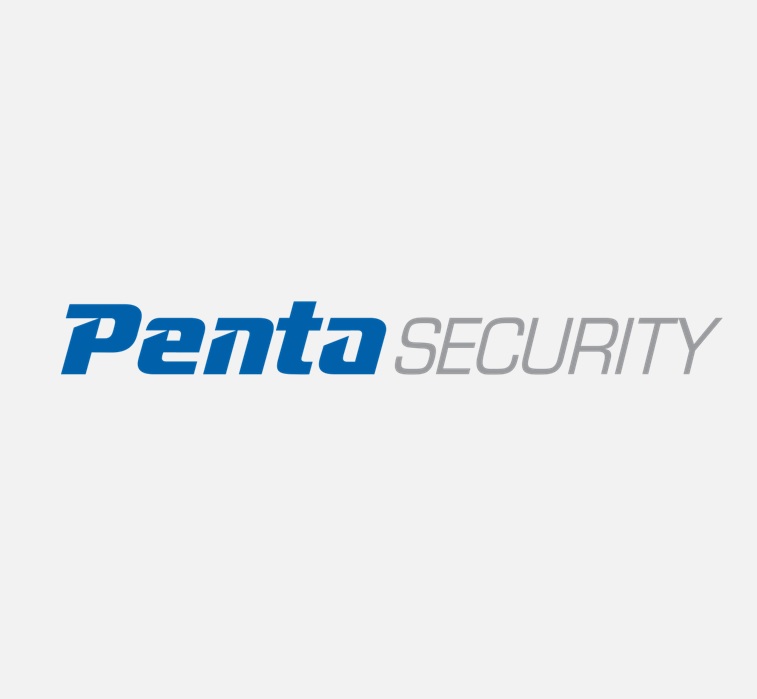 Financial institutions express high customer satisfaction with WMP (WAPPLES Management Portal) service
Data encryption and web security provider Penta Security Systems Inc. (CEO/Founder Seokwoo Lee, www.pentasecurity.com) announced that it has sold WAPPLES, its web application firewall (WAF), to major financial institutions including Hyundai Card, Hyundai Capital, Shinhan Life Insurance, Meritz Fire and Marine Insurance, Metro Life Insurance, and others during the the second half of last year.
Attacks targeting financial institutions are increasing
With attacks targeting financial institutions continuing to escalate (3.20 Cyber Attacks last year, for example), the financial sector has become keen to implement protection remedies. In Korea, WAPPLES accounts for more than 60 percent of the public sector, and the highly advanced IT country has made it a top priority to implement a web security solution in the financial sector.
WAPPLES detects web traffic accurately with its own intelligent logic analysis engine, and does not rely exclusively on signature-based algorithms. In addition, WAPPLES appealed to the financial sector because of its "WAPPLES Management Portal (WMP)," which Penta Security launched in July last year. WMP is a supplementary service of WAPPLES that enables managers to monitor website security status in real-time. Financial sector customers who want to respond quickly to threats have been highly satisfied with the service and the resulting operational convenience. Administrators can check the status of their website security and services at anytime, from anywhere, even from their mobile devices connected to the internet. Also, WMP gathers blacklist IPs and support blacklist updates when configuring policy.
Penta Security vice president Seokil Cho stated "the importance of the web security is rapidly increasing because of factors like the diversification of mobile device and the expansion of web applications. In particular, for financial sector transactions that deal with sensitive customer information, security threats need to be detected and blocked more quickly and accurately than any other sector."
Mr. Cho added, "The recent trend in web security is to provide active, quick, and accurate responses. Penta Security will continuously strive to provide security services that adapt quickly to the changes and demands of the market."