WAPPLES Web Application Firewall Interoperability for HPE Security ArcSight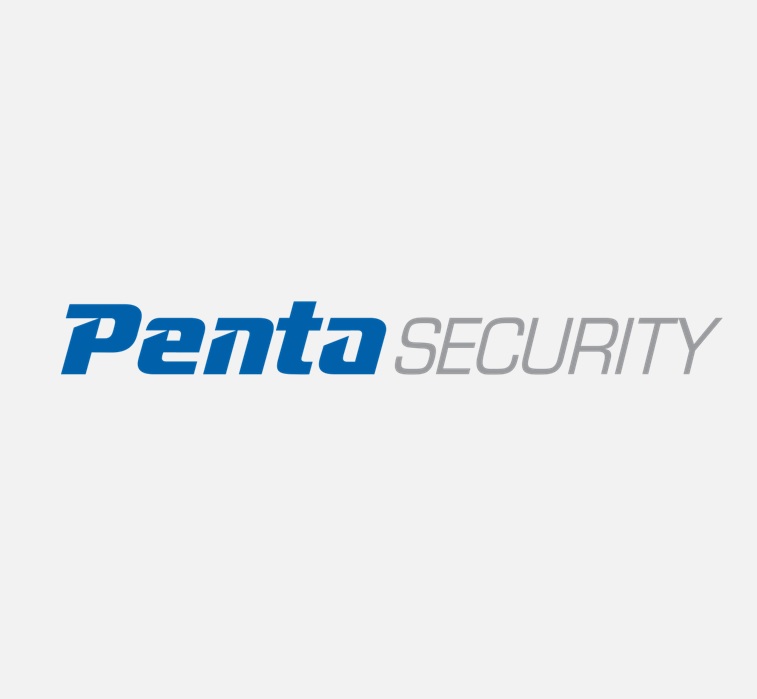 Integration allows customers to increase effective security operations for quicker detection and response
Penta Security Systems Inc., a leading Web and Data security provider in the Asian-Pacific region, announced its partnership with HPE through the HPE Security Technology Alliance Partners (TAP) Program. The partnership allows for customers to integrate the HPE ArcSight solution with Penta Security's web application firewall (WAF), WAPPLES.
The need for HPE ArcSight Interoperability
Recognizing the increased demand from customers, Penta Security worked with the HPE TAP program to integrate its web application firewall (WAF), WAPPLES, with HPE ArcSight. TAP supports interoperability standards between HPE Security solutions like ArcSight and third-party security solutions like WAPPLES.
A market leading WAF in the Asia-Pacific region, WAPPLES differs from traditional WAF appliances and does not require signature updates. Instead, it intelligently analyzes traffic for malicious behavior through its patented logic-analysis based engine, COCEP™, resulting in extremely low false positives.
Duk Soo Kim, head of the Planning Division at Penta Security stated, "With our market leader presence in the APAC region, our next aim is to enhance the compatibility of Penta Security solutions worldwide. Through technology integration with platforms like HPE Arcsight, we hope to offer even more customers the ability to rapidly respond and prevent the increasing cyber threats of today's connected society."
HPE ArcSight ESM is a comprehensive Security Information and Event Management (SIEM) platform that identifies and prioritizes threats in real-time, ensuring that enterprises can quickly respond to and remediate threats. With the ability to collect and store logs from various security devices, regardless of system log, database and file type, as well as deliver analysis with a high rate of correlation, the solution has seen high demand from customers in Asia Pacific.
---
About Penta Security: With over 19 years of IT security expertise, Penta Security Systems Inc. (CEO/Founder Seokwoo Lee) is recognized by Frost & Sullivan as 2016's Asian Cyber Security Vendor of the Year. For more information on Penta Security and its encryption technology, please visit www.pentasecurity.com. For partnership inquiries, please email global@pentasecurity.com.