WAPPLES 5.0 Upgrade Release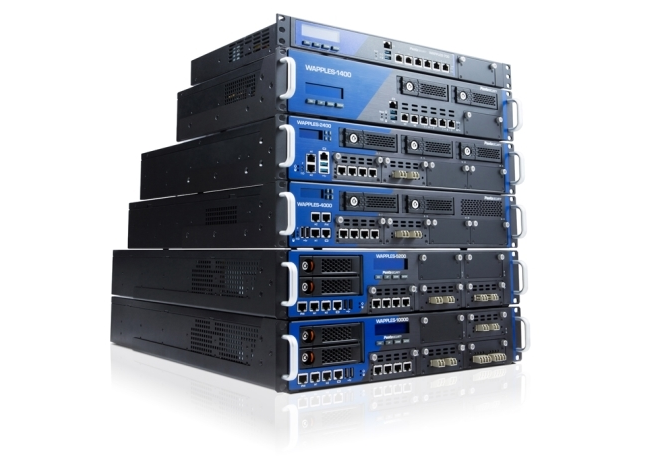 SEOUL, South Korea | Penta Security Systems Inc., a leading Web and Data security provider in the Asian-Pacific region, announced the launch of its new, upgraded Web Application Firewall (WAF), WAPPLES v.5.0.
In a digital era of increased hacking attempts and fear in the digital space, the company saw a need to boost its detection functions. Boasting new rules and improved exception handling, security capabilities have been strengthened, alongside the addition of anti-fraud features for the automation tool. Improvements have also been made to configuration and log DB management. Partitioning, backup and recovery functions have also been upgraded, as well as the UI for easier and more intuitive management.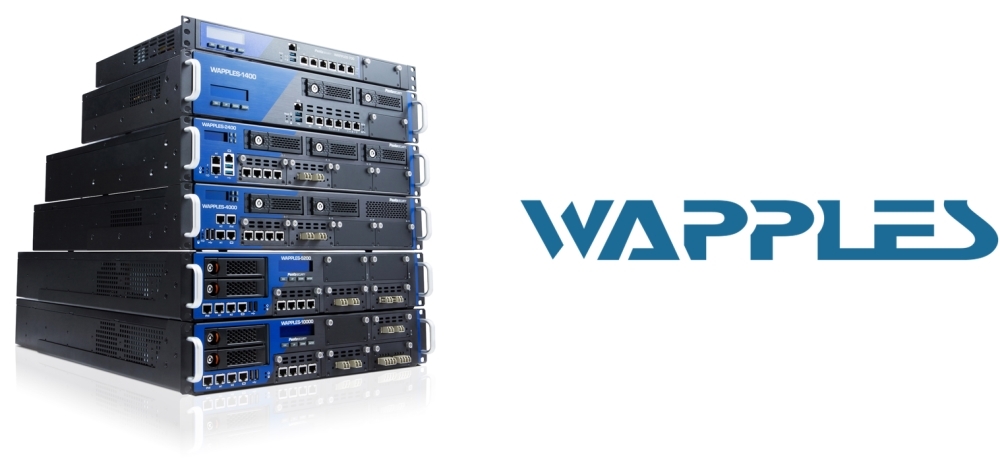 The upgrades are not only internal, as the external hardware for the entire lineup has been given a new look. "With optimized security, performance, and safety for our customers, it's our hope that the new WAPPLES lineup allows customers to use the hardware to their customized requirements," said Kyung Moon Nam, Head of Planning. He continued, "We have to ensure that we are meeting the needs of our customers and that they can rely on us to provide the most comprehensive security for them, their corporation, as well as their customers."
WAPPLES leads the market for WAFs in Asia-Pacific, with its patented logic-based detection engine COCEP™. The engine does not require signature updates and instead intelligently analyzes traffic for malicious behavior, resulting in extremely low false positives.
Note: This is a translation of a Korean press release. Please find the original press release here.