Penta Security Systems Unveils Plans for Reverse ICO, "AMO" Data Market for Automotive Industry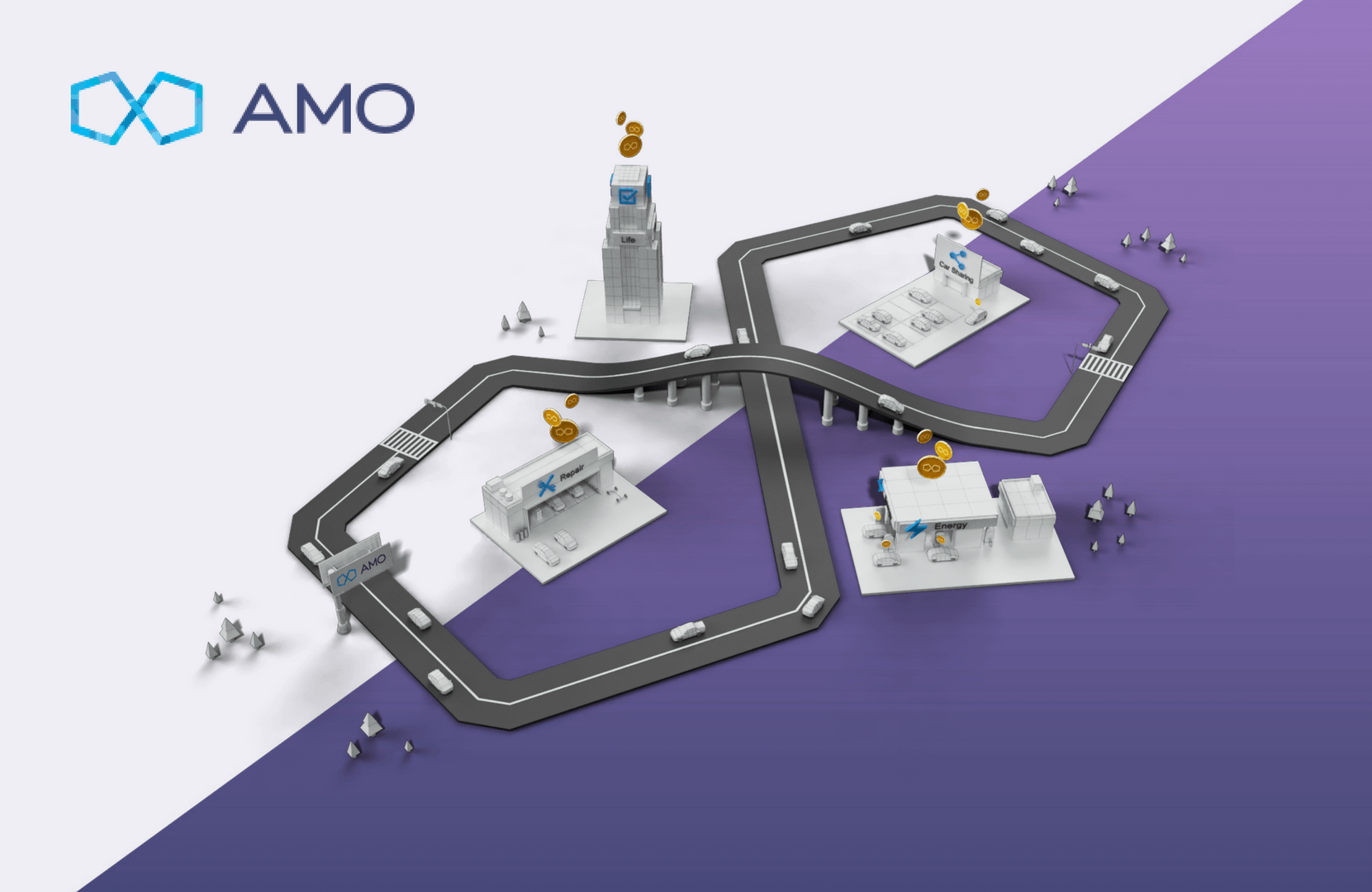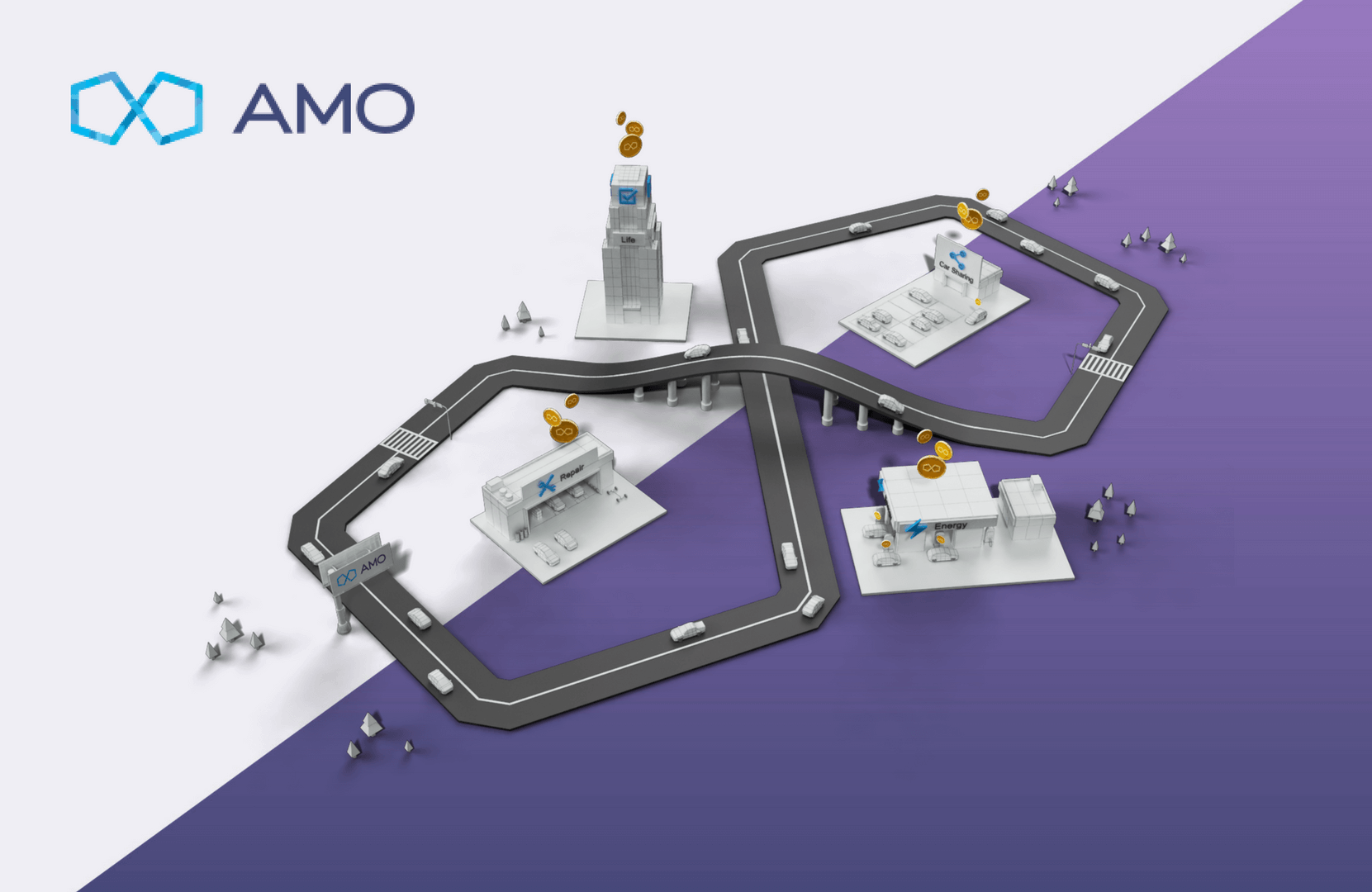 On April 24, Penta Security Systems CEO, Seokwoo Gregory Lee, officially announced the company's entrance into the blockchain industry with its IoT and automotive security solutions, AutoCrypt®, AuthentiCA®, and Penta CryptoWallet™ — a reverse ICO concept called AMO Market.
The growing advancement and popularity of connected cars and autonomous vehicles are taking the automotive industry by storm. Alongside these developments has been a surge in blockchain-based solutions in virtually every sector of business, enabling companies and individuals alike to procure and provide more reliable services and products. An opportunity to transform the car data market stands at the intersection of these two major trends.
On April 24, Korean IT-security vendor Penta Security Systems announced its plans to create and implement a blockchain-based data market, "AMO," in order to provide blockchain infrastructure in which car users, automobile manufacturers, and service providers can share and exchange data.
AMO Market will allow all participants to share and exchange various types of car data in exchange for AMO Coin, which can, in turn, be used to receive services, products, or even converted to other monetary assets.
Data security and efficient transactions over the blockchain are a key focus for AMO Market, and the infrastructure will be supported by various components, including a separate distributed file system secured by the company's encryption technologies to protect personal information.
The blockchain as a whole will be supported by AMO Platform that facilitates the peer-to-peer connections and manages data ownership while retaining no access to the data.
AMO utilizes three main technologies that have already been developed through years of R&D at the Korean IT-security firm: AutoCrypt®, a connected car security solution, AuthentiCA®, an IoT certificate issuance, and management solution, and Penta CryptoWallet™, a secure hardware wallet with E2EE and key management for comprehensive security.
While others companies have chosen the route of the traditional ICO, where they first make the offering and then attempt to carry out its roadmap from the ground up (a risk factor that many are wary of), a reverse ICO utilizes existing technologies that have already garnered recognition and following.
To realize this project, Penta Security has incorporated AMO Labs in Singapore where there is a big push to adopt emerging technologies in the innovative Smart Nation. Regarding the new venture, Lee stated, "We're excited about this promising project, combining our extensive experience in car data security and encryption technology. Infrastructure for the car data industry definitely needs proper privacy-conscious, but efficient, design that can be achieved with blockchain implementation."
Newly appointed AMO Labs CEO Sang Gyoo Sim added, "The scale of this project may seem daunting but we have been in the works for quite some time with sound planning and careful attention to the establishment of a healthy, secure, valuable data market."
AMO Foundation is currently preparing for pre-sales and plans to have the MainNet blockchain finished by Q3 of 2019.
About Penta Security Systems Inc.
Founded on its data encryption technology in 1997, Penta Security Systems is a leading provider of web, IoT, and data security solutions and services. Beginning with the launch of vehicle security product "AutoCrypt" in August 2015, a Smart Factory Security solution in February 2017, and a Smart Metering Security solution, Penta Security has continued to thrive in the IoT security industry, paving the way for the secure development of the IoT environment.
About AMO Labs
AMO Labs is the team behind the car data blockchain infrastructure project, AMO Market. Incorporated by Penta Security Systems, it is headquartered in Singapore and working to develop a blockchain ecosystem for the automotive industry. AMO expects to finish construction of the blockchain MainNet by Q3 of 2019. For more information on AMO, visit amo.foundation or contact ico@amo.foundation for partnership and ICO inquiries.