SAP-Certified Integration with SAP NetWeaver® for D'Amo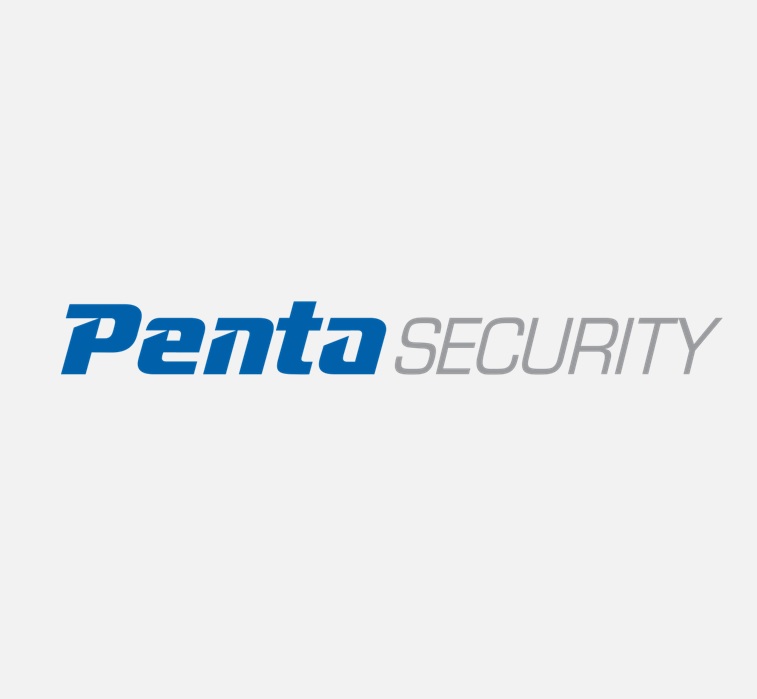 D'Amo Delivers Powerful Database Encryption Functionality to Customers
Through integration with SAP® Solutions
Seoul. August 30, 2011 — Penta Security Systems Inc. today announced its D'Amo version 2.3 has achieved SAP-certified integration with the SAP NetWeaver® technology platform. The solution has been proven for integration with SAP® solutions, providing powerful database encryption functionality.
The SAP Integration and Certification Center (SAP ICC) has certified that D'Amo 2.3 integrates with the SAP ERP 6.0 application via the Secure Network Communications Windows (BC-SNC) 4.0 integration scenario. The certified product integrates with the SNC interface with SAP NetWeaver and provides authentication functionality as well.
D'Amo, SAP-certified integration
D'Amo, a leading integrated database security solution in Korea, uses data encryption and auditing functions to protect customers'significant data. D'Amo encrypts a column of data then records and archives the information as a unit without altering the existing application program interconnected with the data.
"We are delighted to announce the successful achievement of SAP-certified integration of our D'Amo 2.3 solution," said Seok Woo Lee, CEO & founder, Penta Security. "The ability of D'Amo to leverage the business potential of assets provided by solutions from SAP and other vendors will prove highly beneficial to current and future customer engagements."
---
About Penta Security Systems Inc.
Penta Security Systems Inc. is Korea-based leading provider of application security software and core technology, with more than 1,000 installed customers. Established in July 1997, Penta Security Systems holds the highest level of technology expertise and abundant experience in key areas of information security. Incorporated in 2009, its Japanese subsidiary Penta Security Systems K.K is now focusing its efforts on satisfying the application-level security needs and requirements of organizations throughout Japan and globally.
More information about Penta Security is available at www.pentasecurity.com.
# # #
Penta Security Systems Inc., D'Amo and its logos are trademarks or registered trademarks of Penta Security Systems Inc. in Korea, Japan and several other countries.
SAP, SAP NetWeaver and all SAP logos are trademarks or registered trademarks of SAP AG in Germany
and in several other countries.
All other product and service names mentioned herein are the trademarks of their respective owners.