Database Encryption Solution Obtains U.S. Patent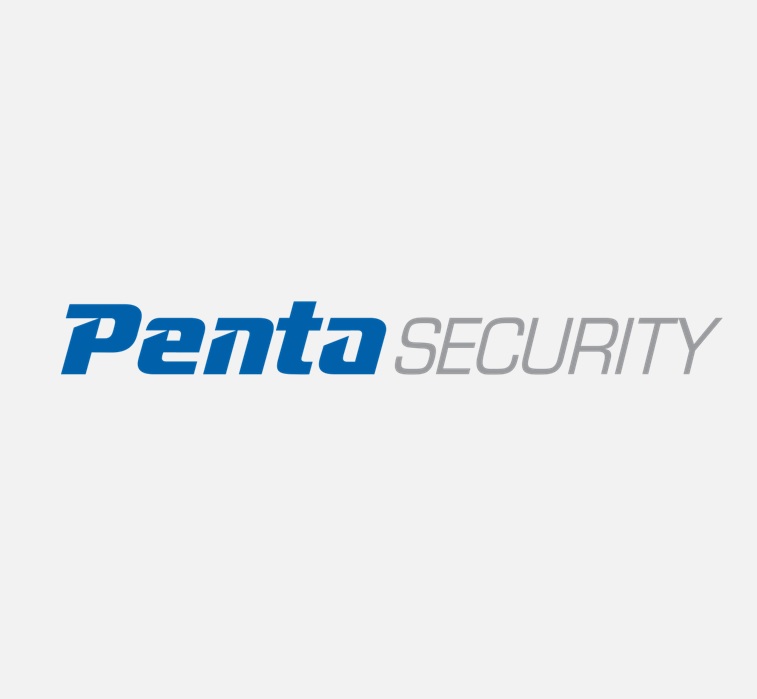 The United States Patent Office has granted a patent for the innovative automatic query transformation method of Penta Security Systems' D'Amo software. This new intellectual property allows database administrators to harness the full functionality of database encryption solution without the hassles of labor-centric query optimization on the application side when encrypting/decrypting sensitive data, thereby providing maximum security while also improving system performance over other methods.
Database Encryption Solution, D'Amo
Information security provider, Penta Security Systems Inc., is proud to announce that its patent application for the automatic query transformation method in its database encryption solution, D'Amo, has been approved by the United States Patent Office as of November 8, 2011.
Column-level data encryption is useful because database managers can selectively encrypt only personally sensitive data, which saves time and processing resources when users need to access or edit databases with massive amounts of data. However, this comes at a cost. When these columns are encrypted, IT administrators must optimize and rewrite query strings and searching indexes in order to maintain normal database performance. This can prove to be a daunting task at times. By using Penta Security's newly granted technology, IT administrators could reduce the time and effort spent modifying application side queries after encrypting their databases.
A database performance test was conducted on a single column of one million encrypted data records; D'Amo proved to be over four times faster than conventional methods of query processing. Another test done on three columns, containing 10,000 encrypted units each, surprisingly showed that D'Amo was almost ten times more efficient.
D'Amo not only provides protection from malicious outside parties, but also curtails information leakage, whether intentional or accidental, from within an organization itself. D'Amo is designed to grant separate access controls for Security and Database Administrators, ensuring that only authorized parties can view encrypted fields, regardless of overall administrative permissions.
More information regarding D'Amo, and other Penta Security products, can be found by visiting https://www.pentasecurity.com