Penta Security Adds Data Monitoring Feature to D'Amo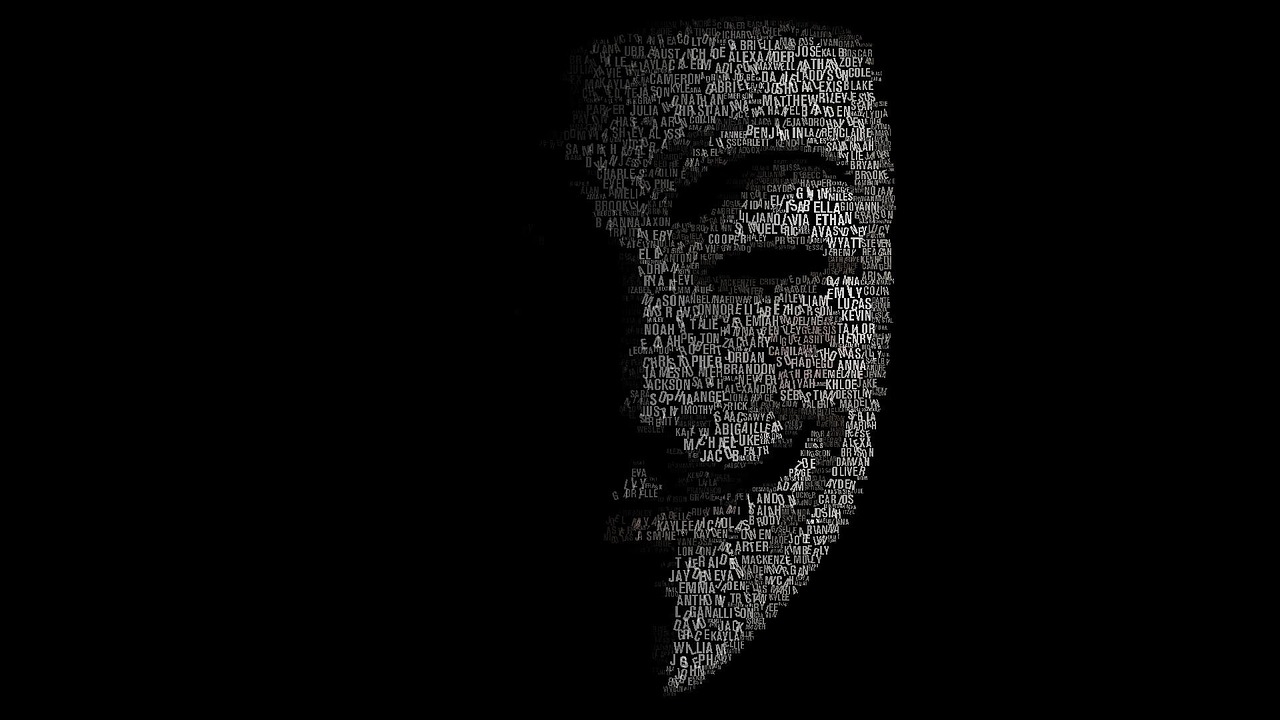 Strengthening the Encrypted Data Monitoring Function
Penta Security Systems Inc. announced a new data monitoring feature for D'Amo called Encrypted Data Prescriptive Analytics (EDPA). Financial companies are required to exchange information with more than 1,000 companies and institutes such as national financial telecommunications & clearings institutes, credit information companies, bank/card companies, and its holding company/subsidiaries. Sensitive information such as encrypted personal and financial information is particularly important among all the information.
However, it is not an easy task to understand and manage the information flow because of the large and complex connection structure of the financial institute and its related financial institutes. Where or when important information is generated or moved is difficult to monitor.
EDPA
To solve this problem, Penta Security added the EDPA feature to its encryption product D'Amo. With the new data monitoring feature, D'Amo displays the flow of important encrypted data to users. The EDPA saves up the logs of encrypted data whenever it's created or moved, and display the data flow visually, so users can understand it at one glance.
Penta Security CTO Duk Soo Kim said, "In order to solve those problems related to the personal information leakage accidents that have occurred in the financial sector, D'Amo has been providing encryption platform for financial institutes and their institutional delivery systems."
He continued, "With the data monitoring function of the EDPA, we are expecting that security administrators in financial companies can grasp the flow of their important data, resulting in increased security level."
---
About Penta Security Systems
Penta Security is a global information security firm headquartered in Seoul, South Korea. The company specializes in web application security, database encryption, as well as access management. With over 19 years of IT security expertise, Penta Security protects more than 117,000 websites and blocks more than 108,000,000 web attacks per month. For more information about Penta Security, please visit https://www.pentasecurity.com/