HTTP? HTTPS? Everything You Need to Know for Security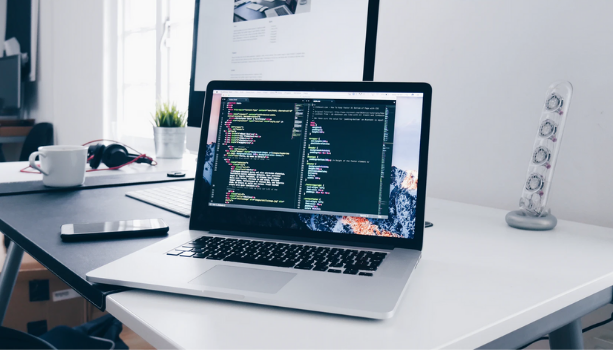 Although web encryption has been around for the past few decades, it only became a thing when Google started encouraging website owners in 2015 to switch to HTTPS in order to protect their visitors. According to WIRED, the original HTTPS protocol was released in 1995 and it enabled companies to handle credit card transactions online by protecting payment details. However, it took years for SSL's (Secure Socket Layer) successor TLS (Transport Layer Security) to become widely used outside of the online payments. 
Today, it is believed that more than 70% of all internet traffic is now encrypted. Even across Google, more than 95% of their products and services are encrypted and Google has announced that its search results will favor that use HTTPS over those that don't. Let's first figure out how important it is to use HTTPS and how it can benefit us as a whole system. 
HTTPS stands for Hypertext Transfer Protocol Secure. The biggest difference between HTTP and HTTPS is that HTTPS uses TLS to encrypt all the requests and responses.  Therefore, HTTPS is known to protect the integrity, privacy, and security of your website as well as your users and users can simply identify if your website is using HTTPS protocol by the web address. 
In order to check whether your website is SSL secured, you can view your settings by simply clicking on the padlock on the left of the URL bar. You'll be able to check the name of the Certification Authority (CA) and verification showing its integrity. 
What are the Benefits? 
As mentioned above, Google ranks those websites that use HTTPS higher than the ones that don't, meaning it has an impact on SEO and ranking of your website. Additionally, it also helps with the preservation of referral data. Therefore, if your website isn't using HTTPS, there's a possibility that it'll mess up your data and you won't be able to collect all the referral data that are relevant to your business strategies. 
Unfortunately, if you're transferring from HTTP to HTTPS, no referral data will be passed and according to Ahrefs, HTTPS wasn't working correctly on 65% of domains – therefore we recommend you to make sure that you follow the right steps when transferring to HTTPS. 
In terms of security, using HTTPS prevents attacks that could occur when there's no proper authentication process applied to your websites. This process not only keeps your website safe but also helps build trust with your visitors, which can turn out to be your potential customers. They will be able to know that it encrypts all communications and their credentials, and with it becoming the standard protocol, you should consider adopting features that could protect your website by an additional layer. 
WAPPLES, for the Fastest HTTPS Processing Performance
WAPPLES, Penta Security's web application firewall product, is increasing its market share in public institutions and financial sectors with its fast HTTPS processing performance. Penta Security's web application firewall product provides faster performance and safer security than equipment introduction environments without additional SSL traffic equipment in HTTPS environments. Get to know more about WAPPLES and start protecting your website today. 
Check out Penta Security's product lines:
Web Application Firewall: WAPPLES
Database Encryption: D'Amo
Identity and Access Management: ISign+ 
Car, Energy, Factory, City Solutions: Penta IoT Security