Cloud Trends…or Cloud Threats?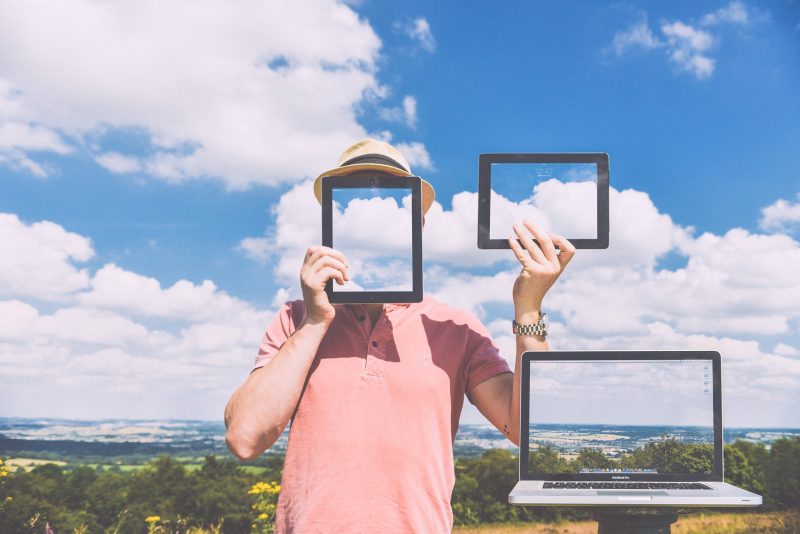 "Cloud" is a term that's thrown around quite often in the IT world. But are we talking enough about cloud threats?
Even if you're not familiar with technology, you probably own at least one device that's essential to your every-day responsibilities. Your immediate thought? Probably your smart phone.
Mobile technology affects every corner of our lives. Before smart phones, cell phones were mainly for calling, texting, and maybe a few other novelties . But within the past few years, people are becoming accustomed to smart phone technology. In fact, most would agree that using your cell phone for just calling and texting could be "old-fashioned."
What's the reason behind this change? Advancements in hardware and communication technologies are givens, but development in cloud computing is also a major contributor. Cloud computing has allowed users to produce, store, share, and utilize content more conveniently. This in turn increased the value of technologies aiming to provide convenience because suddenly, data isn't just sitting there – it's portable. No need to carry around all of your devices to be productive in your workload.
But this is no win-win mentality. Because due to its rapid growth and development, the cloud is becoming a target for hackers, and many are concerned about the state of safety and security in the cloud.
Cloud Threats
The Cloud Security Alliance (CSA) is an organization that's dedicated to raising awareness and spreading knowledge about cloud threats and security. Every year, CSA releases a "Top Threats" list of the cloud threats to be on the lookout for – here's their full list for 2016, but for the purposes of this blog post, let's take a look at two in particular: Data Loss and Abuse and Nefarious Use of Cloud Services.
Data Loss
Many people who have multiple devices tend to store their data in the cloud, but it's not always 100% safe. An accidental deletion, a physical catastrophe, a malicious attack… all of these could lead to the permanent loss of your data unless you as a consumer takes the measures to back the data up. When you're signing up with a cloud data storage provider, make sure to read the fine print. Although your data could have been lost, depending on the provider, the responsibility might not be on the provider's shoulders but on yours.
Reviewing the provisions and understanding the conditions is important for any contract. However, especially when sensitive information is at stake, this is not a step you want to skip. More and more consumers are putting risky information into cloud storage while assuring themselves that this is the safest way to go. Although this is partially true, this doesn't mean that there is no action necessary.
Abuse and Nefarious Use of Cloud Services
While this sounds like a extravagant title, the summarized version: there will always be people who want to use your data for unethical purposes. Whether it's through the guise of free cloud trials or maybe just a poorly designed cloud service, not all providers are created equal. Malicious hackers may try to use the cloud to launch DDoS attacks, spam and phishing scams, or defacement.
So be prudent when choosing a provider. They should include controls and monitoring so you can see how the cloud workload is doing. A cloud provider shouldn't have anything to hide, and should be reputable.
So we're doomed? 
Not at all. Cloud computing is a great development – we can access any kind of information from virtually anywhere in the world. It's permeated different markets and services and has users ranging from people like you and me, to SMBs or startups, to large enterprises and government entities. It's affordable, accessible, and maintenance is fairly easy.
But like any service (tangible or virtual), we need to make sure we know what we're getting into, and take precautions for cloud threats as necessary. Just because you can't see it, doesn't mean someone isn't after it.
For more information on products or services pertaining to web security, check out our products page or leave us a comment – we'd love to continue this conversation with you.