Security Solution Goes Global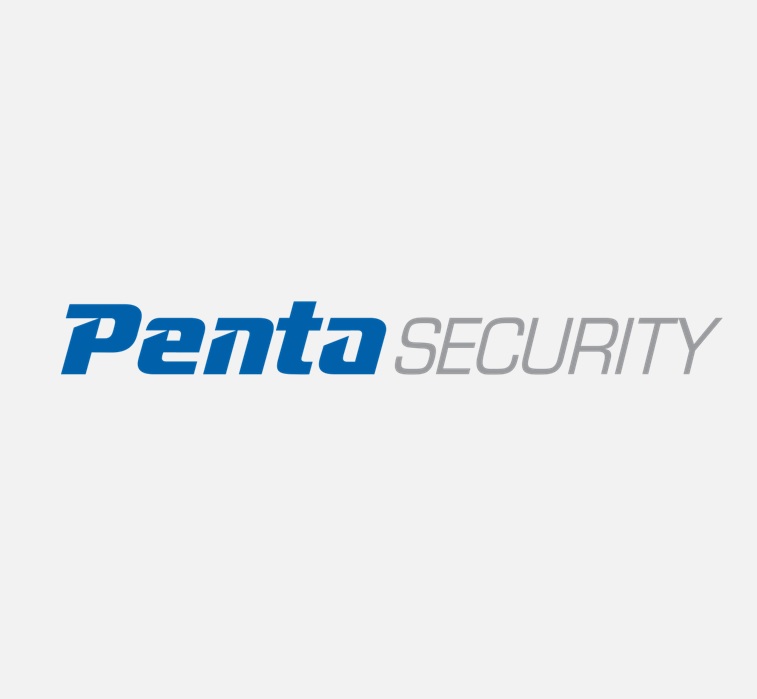 A Korean solution provider is now the talk of the town by entering its security solution into 60 countries through its new 'Dual Licensing' security solution sales strategy.
Data encryption and web security provider Penta Security Systems Inc. (CEO/Founder Seokwoo Lee, www.pentasecurity.com) announced that MyDiamo, Penta Security's encryption solution for MySQL and MariaDB, has successfully entered into 60 countries with its dual license (free for personal use but not for commercial use) policy since its release in March last year.
Most Korean IT security companies export to other countries with a sole distributor or an overseas branch office. Penta Security broke this established business model and tried a new sales strategy to reach its customers. Now, the security solution MyDiamo has entered 60 countries, including the United States, China, Russia, Germany, Sweden, Norway, Denmark, and many more in just little over one year.
MyDiamo has been sold to the countries in which Penta Security has not expanded its sales network, and the number of countries that have adopted the encryption solution is the largest among all Penta Security's products. It also has reached the largest number of countries for Korea's formidable domestic IT security industry. In all, more than 3,600 total licenses have been downloaded.
MyDiamo, the security solution
MyDiamo is an encryption solution for MySQL and MariaDB, which are the most popular databases with the top market shares. MariaDB is a database developed by Michael Monty Widenius, the founder of MySQL. The number of MariaDB user has rapidly increased due to its improved performance over other open-source DB environments.
MyDiamo secures these popular databases with technology from Penta Security's data encryption platform D'Amo. MyDiamo provides one-way encryption, index-column partial encryption and column-level encryption using trusted international standard encryption algorithms, such as AES. It complies with PCI-DSS and provides masking features for credit card numbers.
Duksoo Kim, CTO of Penta Security, stated "We could not remain in the small domestic market, so we had to go global. However, it was not easy to export IT security products because there were differences in distribution channels and cultures." He continued, "Last year, the dual licensing policy we chose instead of existing sales policy has brought us this wonderful and unexpected outcome." He added, "We are not settling for this, however, and we are preparing various strategies, including cloud computing and on-demand services, to enter the global market."