Penta Security Secures MariaDB with 'MyDiamo'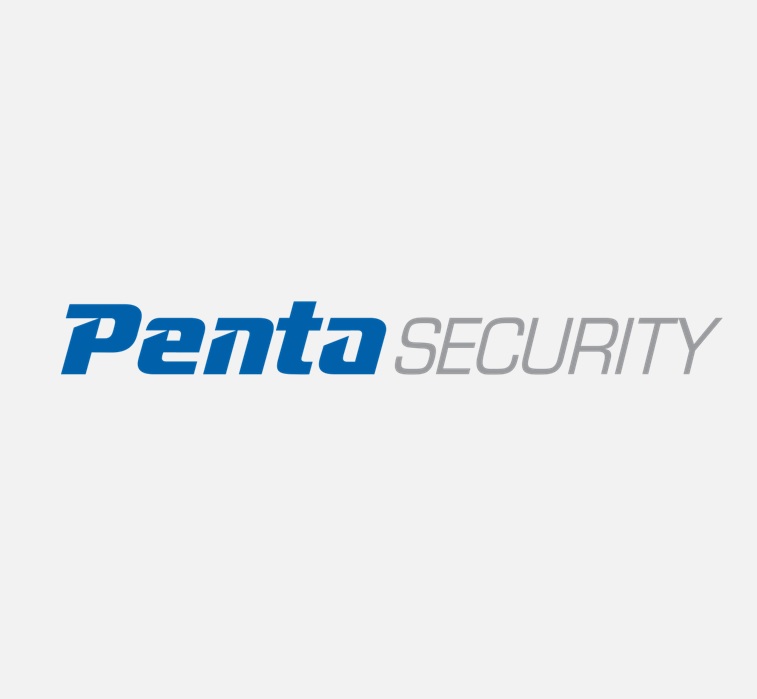 Engine-level encryption technology guarantees optimal performance and security.
Data encryption and web security provider, Penta Security Systems Inc. (CEO/Founder Seokwoo Lee, www.pentasecurity.com) announced that MyDiamo, Penta Security's database encryption solution for MySQL, will now provide integrated DB encryption/decryption solution for MariaDB.

MyDiamo uses international standard encryption algorithm standards, including AES. It also supports all the latest database security technologies, such as one-way encryption for passwords, partial encryption for DB index column encryption, and credit card number masking. MyDiamo is an integrated security solution that addresses both security and performance problems by using engine-level encryption technology. To develop MyDiamo, Penta Security utilized its experience from successfully commercializing D'Amo, an encryption and access control solution for various enterprise DB environments. MyDiamo has been developed as an open source software for database encryption and access control, and now supports MariaDB and MySQL DB. Also, free licenses of MyDiamo is available on its website (www.mydiamo.com) for personal users who wish to adopt MyDiamo for non-profit purposes.
Mr. Duk Soo Kim, Penta Security's CTO, said, "MyDiamo has already been downloaded more than 2,000 times in 8 months in 26 countries since its release in March of this year. Since MyDiamo's release, we had encryption requests from not only MySQL users, but also MariaDB users. In fact, the number of MariaDB users have been increasing rapidly, so we updated the software to reflect the market environment."
He continued, "A column-based encryption technology that operates at the engine level is recognized as the most advanced technology today in the database encryption market. MyDiamo is drawing the attention of global database users with its great security and high performance. We think MyDiamo appeals to many international users because it provides excellent security and high performance, while making encrypting easily through a simple and intuitive user interface."
MariaDB is a database developed by Michael Monty Widenius, who was a founding member of the MySQL. The software itself is judged to be very user-friendly, and its performance has been improved greatly, resulting in the rapid increase of MariaDB users. What is remarkable is that large websites like Wikipedia adopted MariaDB instead of MySQL. Google, the biggest search engine in the world, has sent its engineers to the MariaDB foundation to review not only MariaDB, but also its related ecosystem, including source and community. MariaDB currently seems to be replacing MySQL very quickly, and there are no hints of a slowdown.