Penta Security Partners with Ukraine-based MUK for New Market Entry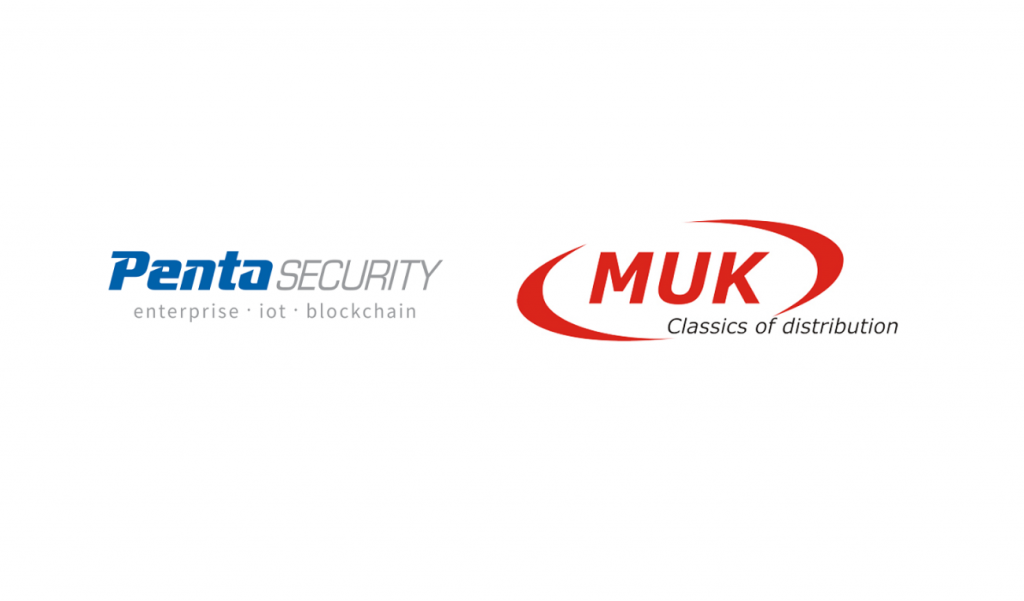 SEOUL, South Korea | Penta Security Systems Inc., a leading Web and Data security provider in the Asian-Pacific region, expands its growing global presence to the Eastern European and Central Asian security market through a partnership with Ukraine-based distributor of IT solutions, MUK Group.
In recent years, Ukraine has experienced several large cyber attacks that have mainly targeted public infrastructure: in 2015, around 230,000 Ukrainian households were affected by a power outage, which was followed by a blackout in the capital city of Kiev in 2016.
The following year, NotPetya wreaked havoc in Ukraine by halting operations and wiping data of both private companies and critical public infrastructure, causing significant damage across sectors. Following these incidents, the Ukrainian government decided to establish the National Security and Defense Council ("NSDC") to support more efficient incident response towards cyber threats. 
Recently, the NSDC introduced mandatory deployment of security solutions for public and private institutions with the goal of strengthening nation-wide cyber resilience, and similar initiatives are expected to emerge soon in the neighboring CIS countries.
MUK Group is a major IT solution distributor with a presence in 11 countries across the Eastern European and Central Asian region, including Ukraine, Kazakhstan, Georgia, and Azerbaijan. Under the newly established distribution agreement, MUK Group will contribute to expanding the reach of Penta Security's security solutions to financial institutions, government agencies, and other key customers in the CIS market.

With 20 years of IT security expertise in powering secured connections, Penta Security is the top cyber security vendor in the Asia Pacific, as recognized by Frost & Sullivan, and APAC market share leader in the WAF industry. Penta Security is currently represented in various global markets including Japan, Taiwan, Singapore, Brazil, and Malaysia.
MUK Group's extensive distribution network will help unlock Penta Security's growth potential in the Eastern European and Central Asian region. As a valued partner organization, Penta Security has been invited to present on the importance of web application security at this year's MUK Expo held on October 3 in Kyiv. Other guest speakers at the event include cyber security professionals from Microsoft, Cisco, and VEEAM.
Chief Strategy Officer of Penta Security Systems, DS Kim emphasized the need for sophisticated cyber resilience, explaining, "With attackers increasingly targeting critical national infrastructure instead of seeking financial gain, we need to take stronger measures to combat new types of cyber disruption. While recruiting security personnel and forming cyber response teams is highly important, the top priority should be the implementation of security solutions that can then be managed by cyber security professionals."
Note: This is a translation of a Korean press release. Please find the original press release here.