Everything You Need to Know About IAM Solution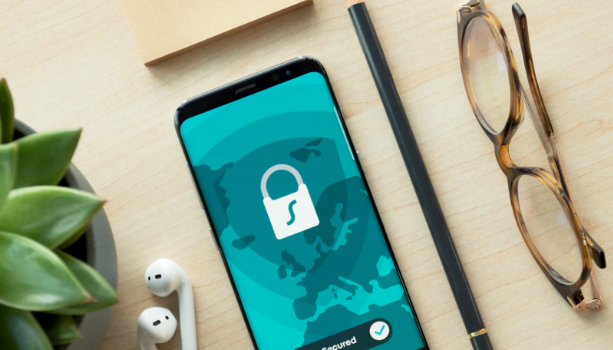 As IAM becomes more important than ever in this age where we face massive cyberattacks and data breaches, corporates are finally realizing the importance of IAM and the deployment of proper authentication methods. Simply put, businesses will be able to protect their systems from unauthorized access and avoid facing severe challenges by implementing an IAM solution. 
There are 4 ways to secure the entire access management process: through authentication, authorization, user management, and central user repository. According to Preempt, 35% of the passwords linked to a recent LinkedIn breach were identical to those used for other accounts – meaning 65% could have been compromised by a simple brute force attack. It requires more than just checking how safe the users' passwords are – therefore, corporates must go beyond identity and access control for every user's safer access and management. 
What is IAM (Identity and Access Management)? 
Identity management includes collecting the identity of a user that contains such information including name, email address, date of birth, phone number, and even social security numbers. All of this information is saved in databases when you register or subscribe to such websites.  Access management is all about evaluating the attributes which are related to the user. The entire process enables the right user to access the right resource at the right time for the right reasons. 
Does My Company Need an IAM Solution? and Why?
In order to secure the entire access management process, an IAM solution is vital for any enterprise. It helps companies to control who gets to access what information and protects systems from malicious activities and attacks. However, many businesses fail to detect and be prepared to prevent these attacks and breaches from occurring which only leaves businesses paying millions of dollars for settlements. Common attacks like email compromises, data breaches, password leaks could have been prevented just by implementing an SSO (Single Sign-On) identity and access management. 
Simply put, an IAM solution can allow users to login with a single ID and password to any of the related yet independent software systems. It provides a user authentication service that enhances convenience by enabling one set of login credentials for access and authentication. Moreover, the solution not only blocks unauthorized access but also allows users to authenticate themselves in different working locations. The operation of businesses can become largely independent of any physical working location and helps employees to integrate with the authentication server, database, and policy server through an all-in-one solution. 
ISign+, An All-in-One IAM Solution for Your Business
Amidst the pandemic, implementing and organizing the consistent authentication method has become crucial for any organization's cybersecurity and ISign+, the certified encryption module, provides robust security as well as SSO features. It integrates all the required components and its FIDO2 specifications for authentication save management time and costs caused by increased users and business systems. If your business wishes to demand more advances and stronger security, an on-premise solution could be an option since it also provides additional layers of security compared to solutions out in the cloud. Contact Penta Security for consult and deployment of the IAM solution.
Check out Penta Security's product lines:
Web Application Firewall: WAPPLES
Web Application Firewall for Cloud: WAPPLES SA
Database Encryption: D'Amo
Authentication: ISign+ 
Smart Car Security: AutoCrypt