Information Technology Innovation Award from the Minister of Science, ICT and Future Planning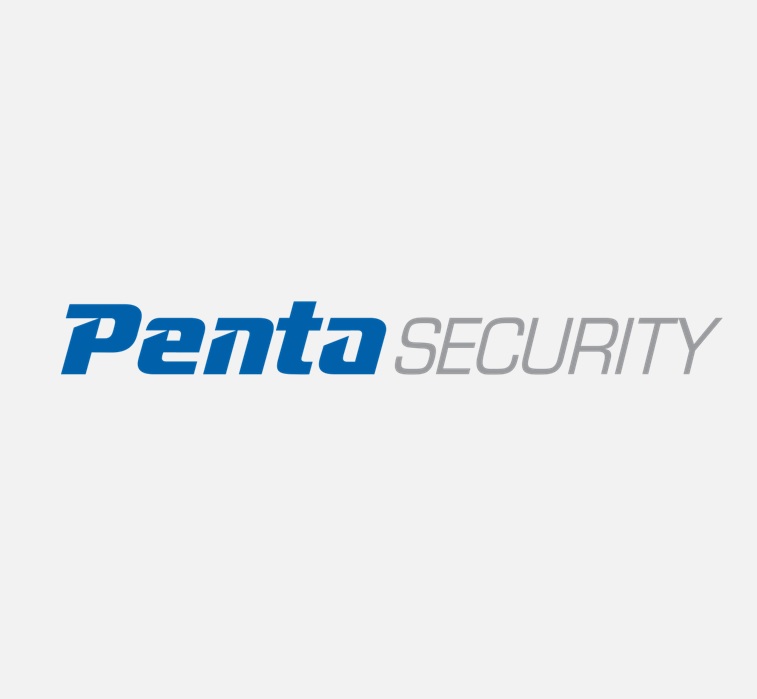 Recognized for data encryption and web security
Data encryption and web security provider Penta Security Systems Inc. (CEO/Founder Seokwoo Lee, www.pentasecurity.com) announced that it was awarded a commendation by the Minister of Science, ICT and Future Planning for "Korea IT Innovation Awards 2013," held on November 27 in Seoul.
The Information Technology Innovation Award
The Korea IT Innovation Award, which is sponsored by the National IT Industry Promotion Agency, and hosted by Ministry of Science, ICT and Future Planning, is one of the most prominent awards in the ICT industry. Companies and individuals who contributed to boost Korean economic growth and to build a creative economy by developing IT applications and convergence technologies are selected for recognition. The government intends to acknowledge these contributors to spread the best practice cases and raise public awareness of IT convergence. Penta Security Systems, specialists in information security, is the leader in data encryption and web security industries with its core source technologies. Its continuous effort to develop and provide new technologies has contributed to the rise in popularity of security technologies. For these reasons and more, the award went to Penta Security Systems.
D'Amo, the data encryption solution, is highly regarded in the industry because it is the first appliance-type key managing server in Korea, and because it has been recognized with major domestic and foreign certificates such as National Intelligence Service certification for Security Application, CC certification, GS certification, and SAP certification. D'Amo has been fully validated the often-difficult criteria from these certificates, proving that its security and functionality is above and beyond what various legal and regulatory requirements prescribe.
WAPPLES, Penta Security's web application firewall, is based on an intelligent and logic analysis engine called COCEP (Contents Classification and Evaluation Processing). The engine identifies and sets countermeasures against web attacks targeting web applications (whether previously known or unknown), all while preserving system performance. Along with this engine, Penta has contributed to the popularization of security technologies with many new technologies, born out of their inventive and innovative R&D team. Penta Security has received commendations for all of its efforts and achievements for technology innovation.
Seokil Cho, vice president of Penta Security, stated during his acceptance speech: "From our founding 17 years ago, we consistently have striven towards developing practical products based on our original technologies. We see this award as both recognition of our consistent development efforts and an official confirmation of our products' quality that have been proven by 2,000 customers. We will continue to put our effort into taking a lead in developing and innovating security technology through creative research and development."