Technologies that Made Social Distancing ("Untacting") Possible Amid COVID-19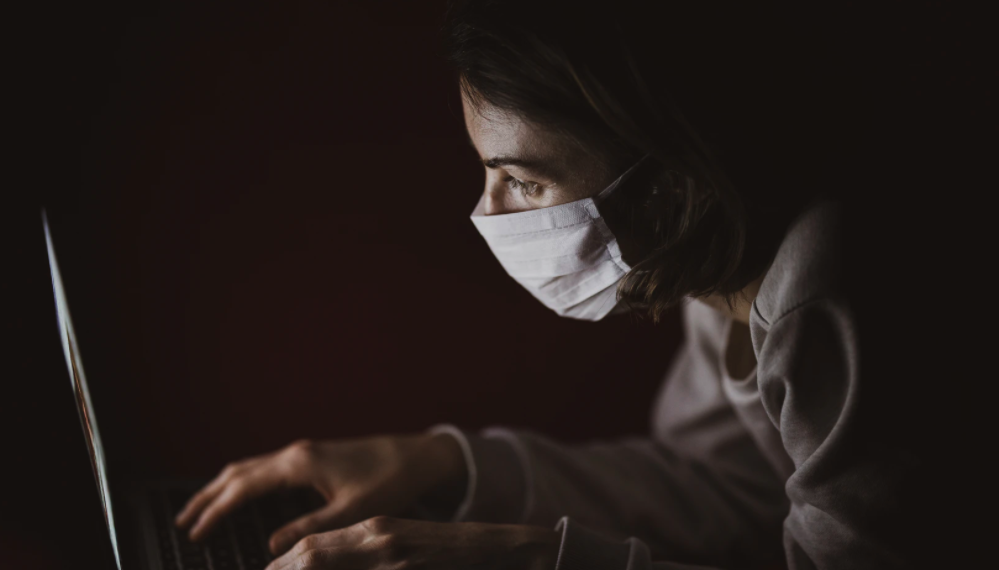 As almost half of humanity (more than 3.9 billion people) is now on lockdown due to the governments' call for confinement. Social distancing has become a daily routine for everyone who has been affected by the pandemic. It's still unsure when the confinement will be over for many countries, but many experts predict that it will last longer than expected, leaving us with no choice but to social distance from others for a little longer.
Here are a few platforms and technologies that made social distancing possible amid COVID-19.
1. Video Conferencing Platform
The most prominent aspect of this social distancing since the crisis is integrating video conferencing with remote working. According to the mobile data platform App Annie, weekly downloads in the field of business-related apps have increased significantly, almost by 90%. The list included Zoom, Google Hangouts, Microsoft Teams.
Users can easily download the apps and use the camera built into the laptops thanks to the incorporation of various IT technologies. Basically, there are various servers that compress the videos, deliver, and relay them – Web Real-time Communication (RTC) is a protocol that supports real-time communication and performs functions such as recording, connecting, and transferring video and audio all together.
2. Digitized Financial Services
Financial services are paying more attention to the confinement, as "untact" (non-contact) financial services are being utilized along with internet banking services. Financial companies are launching and attracting users through platforms such as apps that can replace face-to-face financial services.
The development of fintech played a big role in the increase of this trend, and many were able to provide secure services through various authentication methods and data encryption. The development of financial services and technologies using blockchain has been very active and an increasing number of financial services companies are planning to adopt blockchain technologies in the near future.
3. Transformation in the Healthcare Industry
The healthcare industry is also adopting "untact" services. It's been impossible to make appointments with doctors due to the concern of secondary infection for the last couple of months, however, there are inevitable situations for babies and children.
Therefore amid COVID-19, there are various apps you can use to make appointments and video chat with the doctors and easily get advice on healthcare – which is based on accurate GPS location and real-time data transmission services.
4. E-Commerce: Who's the Next Alibaba?
The pandemic has impacted many different industries across the globe. Consumers have shifted towards online purchasing, to avoid public places. Services such as home delivery and brands like Amazon have flourished – the online divisions of major retailers have become major beneficiaries.
Back in 2003, Alibaba (a Chinese e-commerce/retail company) experienced paralysis of operation after the employees were infected by SARS. The founder Ma Win thought that the change of fundamental business structure was unavoidable and devoted all his energy to the online market to become the current leading player in the e-commerce market.
This concept of social distancing or as we call it "untacting" people, isn't something that occurred during the pandemic. According to Forbes, more and more millennials are struggling with face to face communication and it's a social phenomenon that emerged a few years ago. We can experience this commonly at cafes, where you can order food and drinks at counter kiosks at places like Starbucks.
Nonetheless, if "untacting" people were a personal preference before the pandemic, now it's a must. The most important part of social distancing is to maintain the accessibility to products, services, and finances whilst avoiding physical contacts as much as we can – and these platforms and technologies have helped and improved our lives dramatically during the pandemic for the last few months.