Infographic: Everything You Need to Know About Libra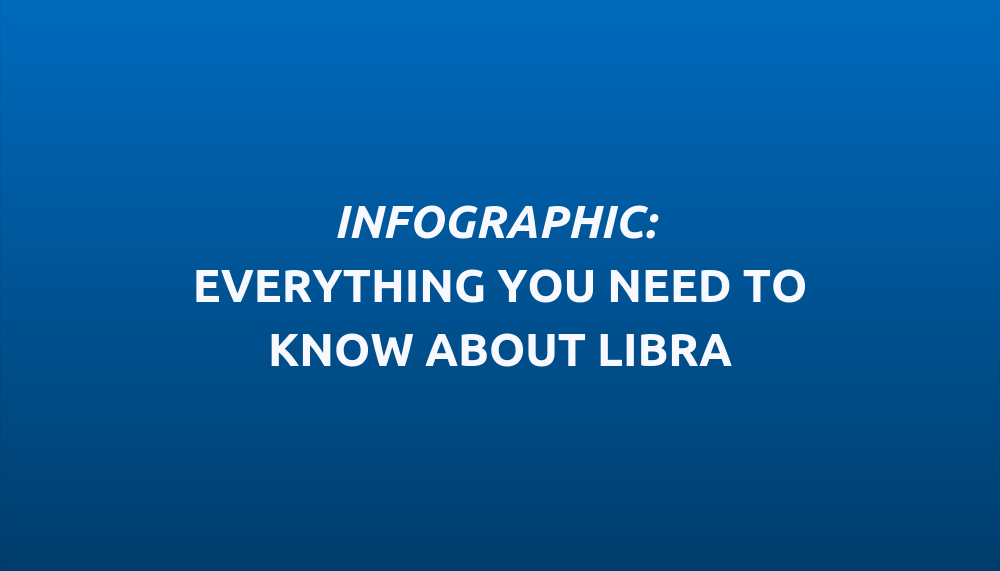 Facebook's Cryptocurrency: Libra
Technology has improved the world around us and it's becoming even easier to communicate with someone who's on the other side of the world. Then it got us thinking: Why can't wiring money be this way then?
What if we made money truly global, stable, and secure? What if everyone was invited to the Global economy with access to the same financial opportunities?
This thought laid a pavement for introducing Libra — a new global currency designed for the digital world, backed by the belief that money should be moving fast for everyone from any corner of the world.
It's powered by Blockchain, which makes it even safer, accessible, no matter who you are and where you're from.

This blog was first published on and provided by MrBTC.