A Virtual World Without Limits: AR/VR, Metaverse, and Security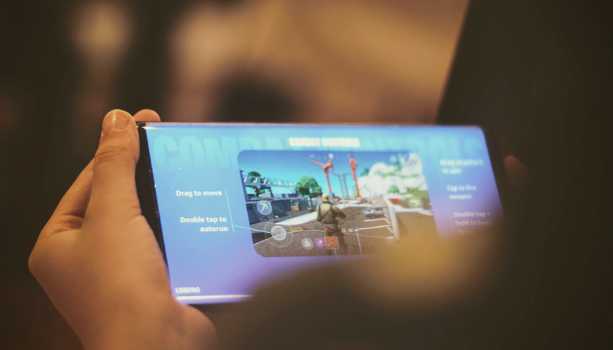 In 2017, the game 'Pokemon GO' became very popular across the world. There were many different reasons behind the hype, but one of them is that it was utilized based on AR technology. Before Pokemon Go was launched, we only got to enjoy games on screens. However, Pokemon GO has implemented Pokemons (a virtual element) in real life through the screen for us to be more engaged with the new technology.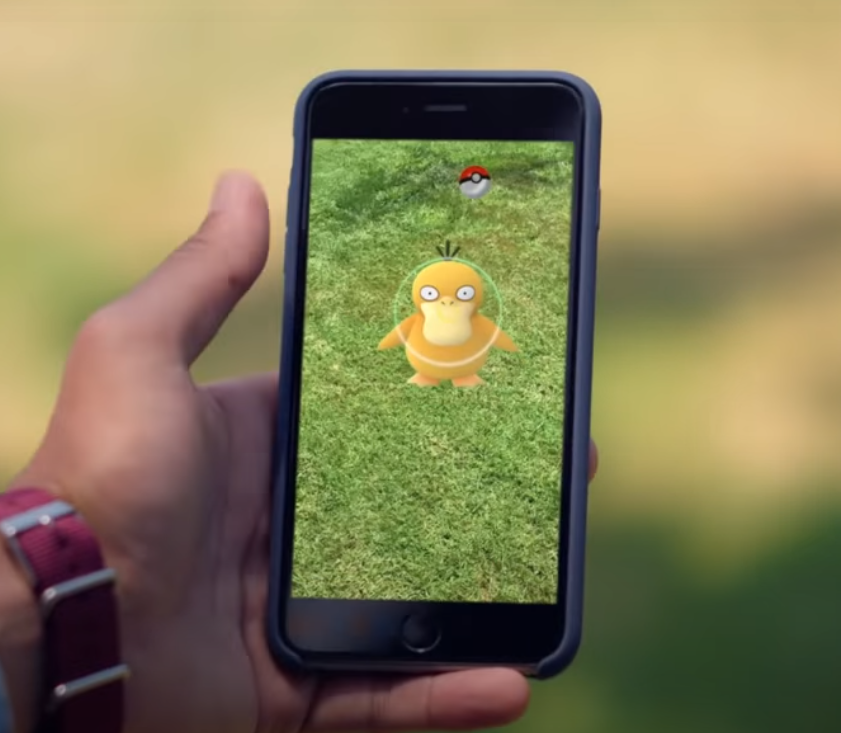 This technology that adds virtual information to the real world is called Augmented Reality (AR). Recently, different technologies that utilize AR technology are being actively used not only for games, but also for education, medical care, and the military. In addition, the use of VR is also increasing – which stands for Virtual Reality and it's a technology that allows you to experience a virtual world as if it were a real reality.
Since a few years ago, Facebook held a conference to share the future and vision of AR/VR technology under the name of 'Facebook Connect'. However, there definitely was a quantitatively and qualitatively lack for the general public to fully experience the technology. Though now, we are looking for an opportunity to take a leap once again with the strong support of 5G, and there, in fact, is a prospect that the main features of the technology which are ultra-low latency, ultra-high-speed, and hyper-connectivity will change the paradigm of consumer applications and content. In particular, it can be actively used for various contents and services combined with AR/VR that require fast processing of data. 
Metaverse, Another Name for AR/VR Technology
"Disney's biggest competitor isn't Netflix – it's Fortnite" – CEO of Netflix
Why would the CEO of Netflix consider services like Disney and games like Fortnite rather than OTT providers as competitors? To put it simply, many people spend their free time playing games, and this can lead to a decrease in the time spent on Netflix. However, the real possibility and competitiveness of Fortnite are because it is the representative platform of the metaverse. Metaverse refers to a three-dimensional virtual world as a combination of Meta, which means virtual, and Universe, meaning the real world. In fact, it's a different word for VR, and it is building a new ecosystem beyond the general trend.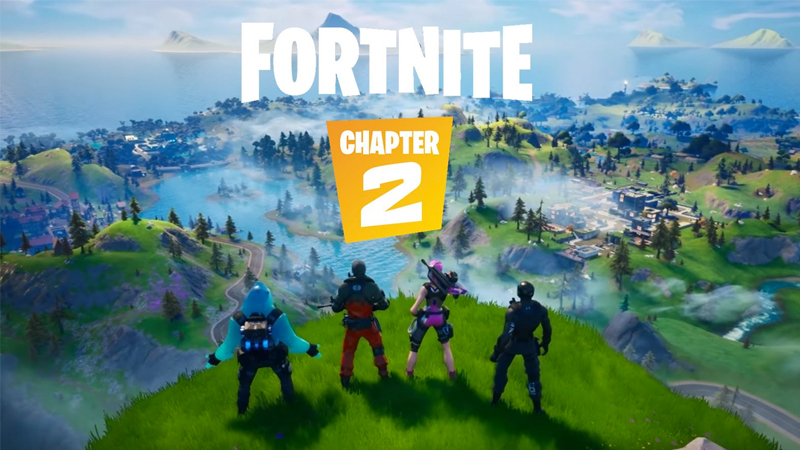 You Can Even Meet BTS Through Metaverse Technology! 
Metaverse is expanding its influence around Gen Z, born in the mid-1990s to the early 2000s. The game Fortnite is basically a shooting game where you use guns or weapons to fight obstacles or enemies, but on the other hand, there's this experimental and evolving space in Fortnite called 'Party Royale'. 350 million people from all over the world gather here to engage in social activities. In this virtual space, you can watch a movie or listen to music together. In April of last year, American hip-hop singer Travis Scott's concert was enjoyed by 12.39 million people at the same time and BTS also released the music video of their new song Dynamite, for the first time through Fortnite.
You can also see the growth through statistics related to the actual metaverse. Another metaverse platform and this game called Roblox in the United States is growing rapidly, with teens taking up to more than 50% of the users. According to app analysis company Sensor Tower, 10 Americans use the Metaverse platform for more than 150 minutes a day, while using YouTube for 54 minutes, Instagram for 35 minutes, Facebook for 21 minutes, and so on. Compared to other social media and content platforms, the overwhelming usage time is a good example of the extreme growth of Metaverse.
What You Need in the New Metaverse World
Metaverse, AR/VR is creating a digital self, another 'me' in the digital space. Although it is a virtual world, it is an environment that reflects the real world depending on the service and can cause various data and privacy-related issues. In the metaverse space, privacy, data use ethics and safety guidelines, and biometric data such as user movements and physical characteristics when using VR devices are the things that need protection. In AR/VR environments, AR glasses, hologram devices, and HMD (Head Mounted Display) are often used, so it is necessary to establish a security policy from the manufacturing stage and maintain a secure environment through firmware updates and data encryption.
Currently, there is a lack of systems or policies established to protect this new virtual environment properly so the goal of the providers must be set to improve and establish a regulatory system, present guidelines, and contribute to the development of the industry by resolving regulatory uncertainties. Many governments across the world are proposing new regulations and viewing AR/VR technology as an industry that can change lives in various fields by combining data, networks, and artificial intelligence technologies, rather than merely viewing AR/VR technology as a game or new experience. 
According to the report of 'The Spatial Web and Web 3.0' by Deloitte, in the era of Web 3.0, the form of a virtual space that interacts with the real world in 3D space will expand. In other words, metaverse will be a representative technology, platform, and service in Web 3.0. In our current Web 2.0 era, the internet and smartphone services were the main focus, but Web 3.0 will unfold things in a different way – but even in the changing web environment, we must not forget the value of 'security' and data protection.