Partnering with Penta Security
Why Partner?
In this rapidly changing information technology business environment, a cooperative relationship is essential for a sustainable development of business. We believe that coexisting business operation and shared growth is not simply an option but a required condition. Penta Security sets Shared Growth as its core value, and creates new values through growth with its many domestic and worldwide partnerships. Each one of our partners are considered a key component for growth and actively spreading the knowledge for the importance of information security.
Therefore we make sure that our partners are able to get the support they need from Penta Security, whether it's in sales, education and training, or marketing assistance.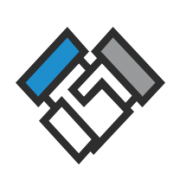 Promoting business operation through programs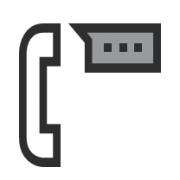 Providing both online and offline assistance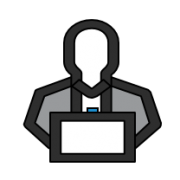 Customized product campaigns for partners