1. On the MyEtherWallet menu, select "View Wallet Info"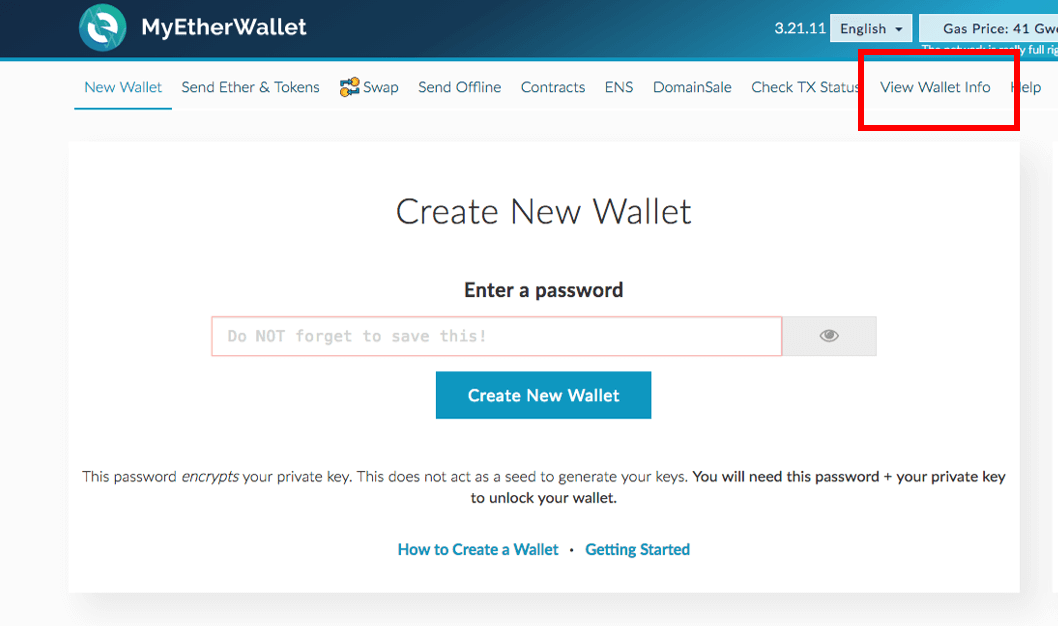 2. On "View Wallet Info," select the type of wallet you are currently utilizing, and unlock.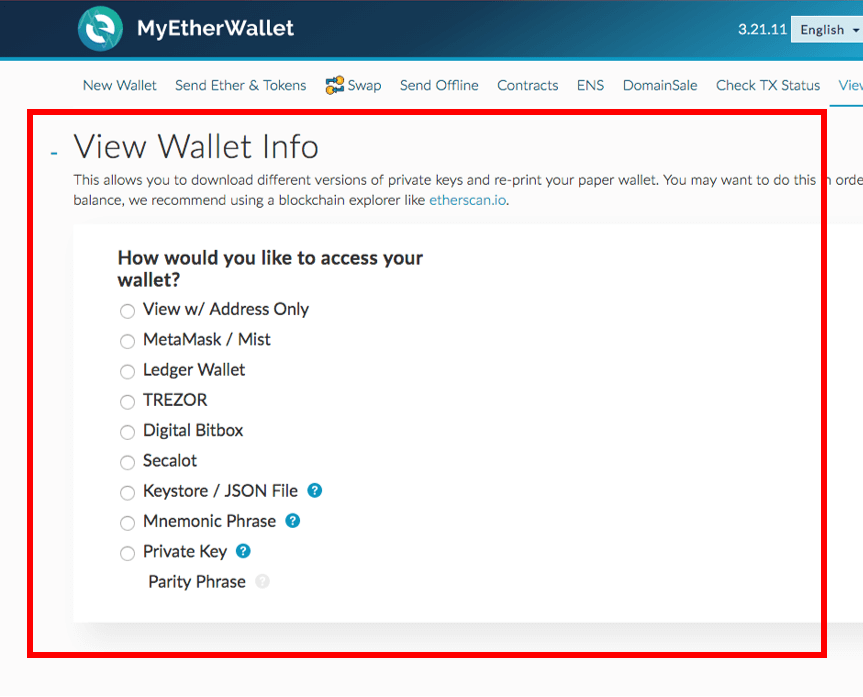 3. After unlocking, under the Private Key (unencrypted), click on the "hidden" eye symbol in order to change it from hidden to visible.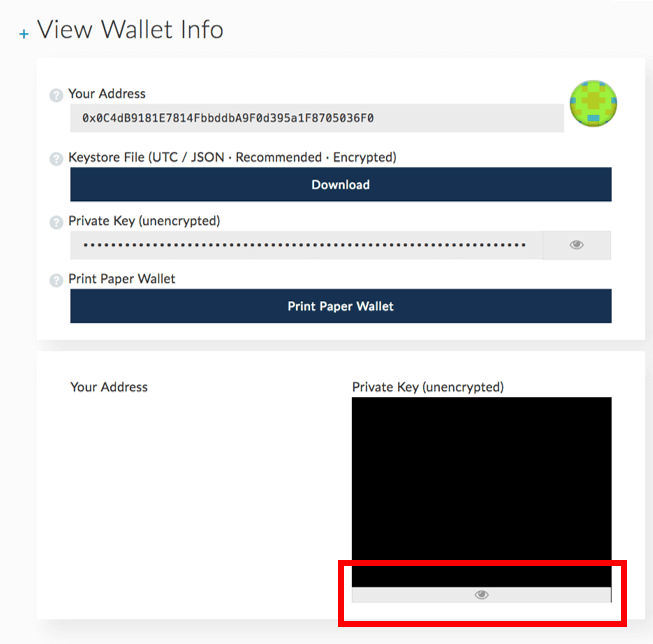 4. You will be able to see a QR code. On the Pallet Mobile app on the bottom right corner, press the + button and select "Import an external wallet." After selecting MyEtherWallet, scan the QR code. Be sure to center the QR code for the Pallet Mobile app to be able to scan accurately.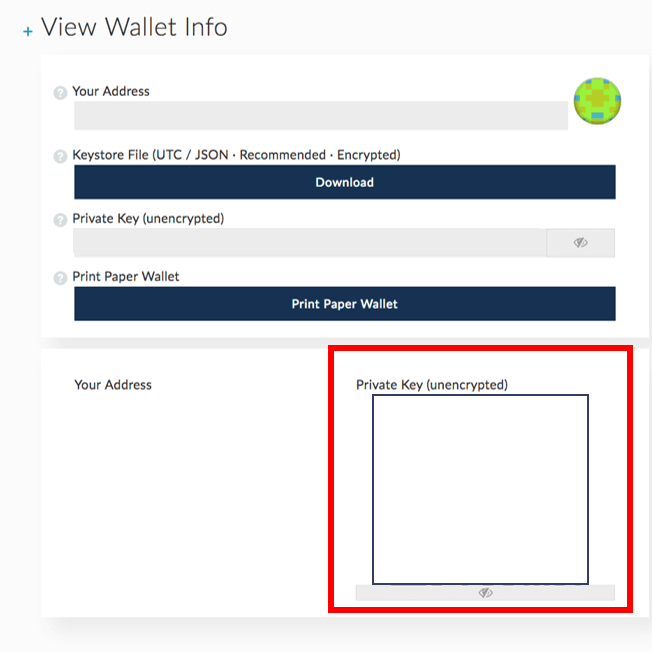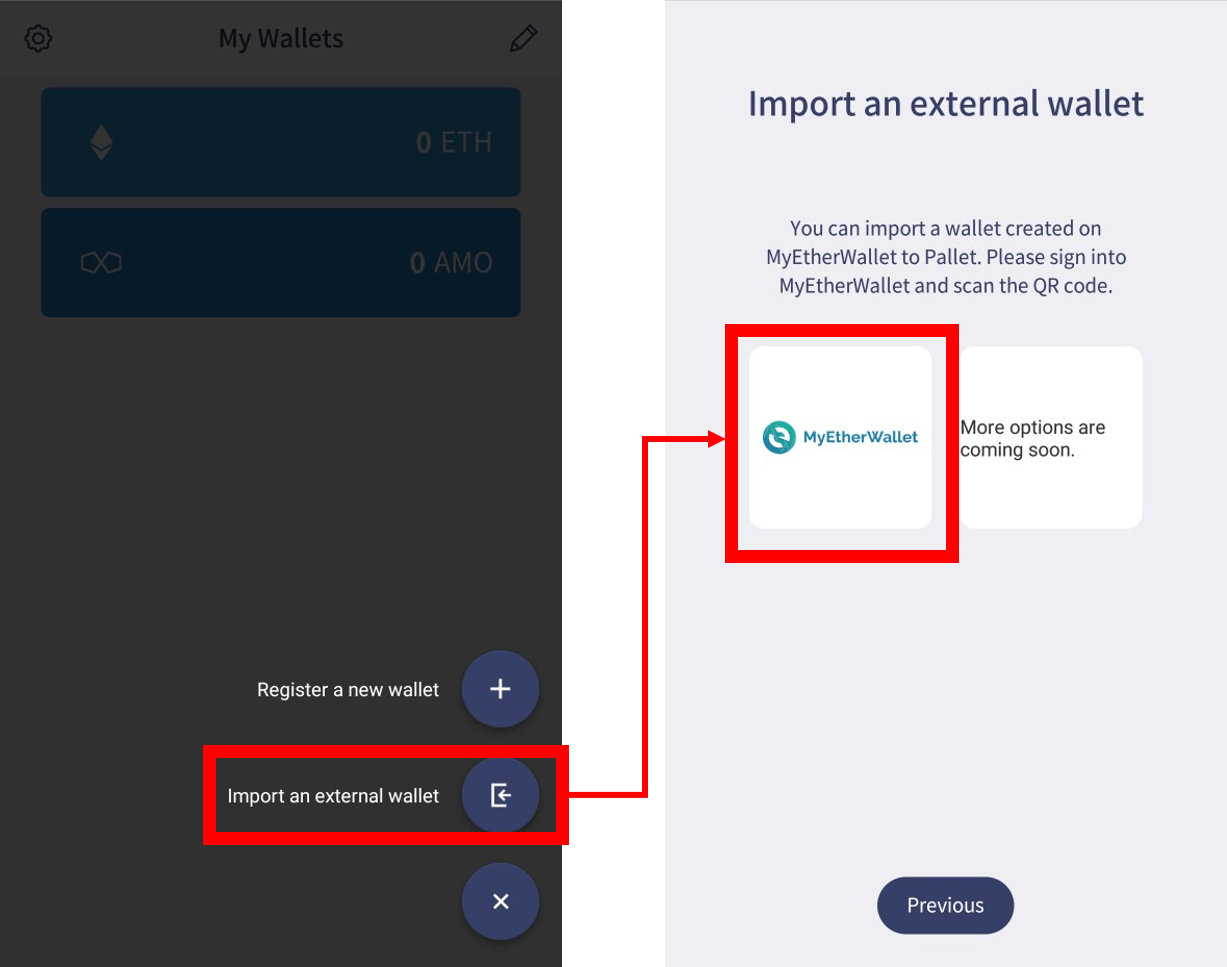 5. Once the QR Code has been scanned properly, you will be able to see your MyEtherWallet information as per the screenshot below. Press OK to finish adding your wallet.