Advanced, effective, and agile protection
PALLET X is a hot cryptocurrency wallet optimized for enterprise-scale environments.
Created with financial service providers in mind, PALLET X draws on over 22 years of expertise in developing cryptographic solutions to eliminate wallet security risks.
PALLET X utilizes secret sharing technology to ensure that each transaction is approved by multiple administrators, in order to defend against rogue behavior and protect assets from human error.
All operations are run in a Trusted Execution Environment (TEE) which provides absolute data integrity and confidentiality.
Now deployable on-premise, with optional cold wallet integration.
Tailored for business needs
PALLET X provides the dynamic security essential in enterprise environments with multiple admins and role-based access policies.
Multi-use
Serves as both warm wallet and hot wallet, with optional cold wallet (PALLET Z) integration for total on-premise security
Multi-signature
Requires more than one admin signature for transaction authorization, protecting the system from human error, rogue admins, and hacking
Multi-wallet
Supports multiple wallets for each coin, ideal for scalable business environments
Multi-user
Supports custom admin roles for controlled wallet access and privilege management
Multi-authentication
Utilizes advanced authentication including biometrics and patented One-time Password (OTP) technology for strict individual access control
Multi-cryptocurrency
Caters to enterprise needs by supporting various cryptocurrencies including BTC, BCH, and XRP
Advanced security technology to meet industry standards and expectations.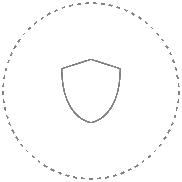 Secure key generation and management
Entire key lifecycle is managed in trusted execution environment (TEE) to defend against hacking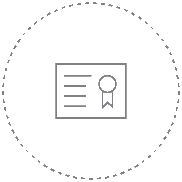 Advanced security technology
Developed using a proprietary cryptographic module and blockchain transaction protocols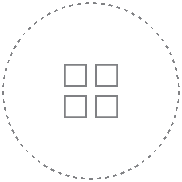 Resilient recovery phrase storage
Implements secret sharing ("Shamir's Secret Sharing") to protect wallets from human failure and attacks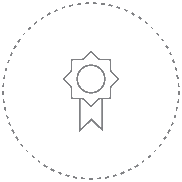 Supports multi-factor authentication (MFA) including biometrics and OTP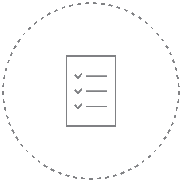 Strict transaction authorization
Multi-signature allows systematic and efficient asset management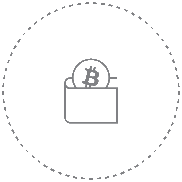 Cold wallet integration
Added security with cold wallet (PALLET Z) integration and smart card use available
PALLET X establishes security rules throughout key and wallet lifecycle for resilient protection.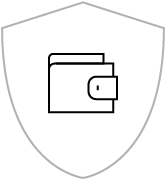 Blocks rogue wallet access
When generating master keys, secret sharing is applied to split one mnemonic code to multiple admins, protecting wallets from rogue behavior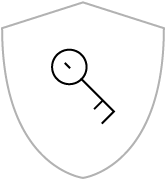 Decentralizes admin control
Decentralizes the authority by sharing confidential information needed for signature generation to more than one admin in accordance with internal management policies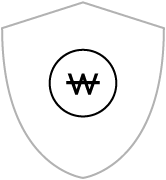 Multi-signature ensures that at least two authorized admins must approve every transaction for strict risk control
PALLET X minimizes admin burden with simple, seamless deployment even when integrating with pre-existing systems.
Reduces operational costs

Allows asset management via a single interface

Requires no alterations to trading system code

Supports native addition of new coins

Eliminates weak spots from system infrastructure

Streamlines work processes
PALLET X ensures that private keys are securely managed from the initial transaction request to the completion of the transaction.
Whenever a user initiates a transaction, a transaction request is created and sent to the web server, which in turn relays the request to the transaction processing server. Next, the transaction processing server creates the transaction using PALLET X REST API and broadcasts the transaction details to the blockchain networks. The web server then retrieves information about the transaction, and informs the user of whether or not it was successful.
Supported coins and tokens
Blog Posts
Latest insights about blockchain.
Brochure
All you need to know about PALLET X.
Got a Question?
Get in touch with our security experts.
Cryptocurrency exchanges
Cryptocurrency exchanges concerned about their state of security, or seeking to elevate the security policies of the entire transactional process
ICOs
Companies participating in ICOs
Hot wallet service providers
Companies who want to integrate their hot wallets with more comprehensive security
Other
Blockchain service providers, fintech innovators, etc.